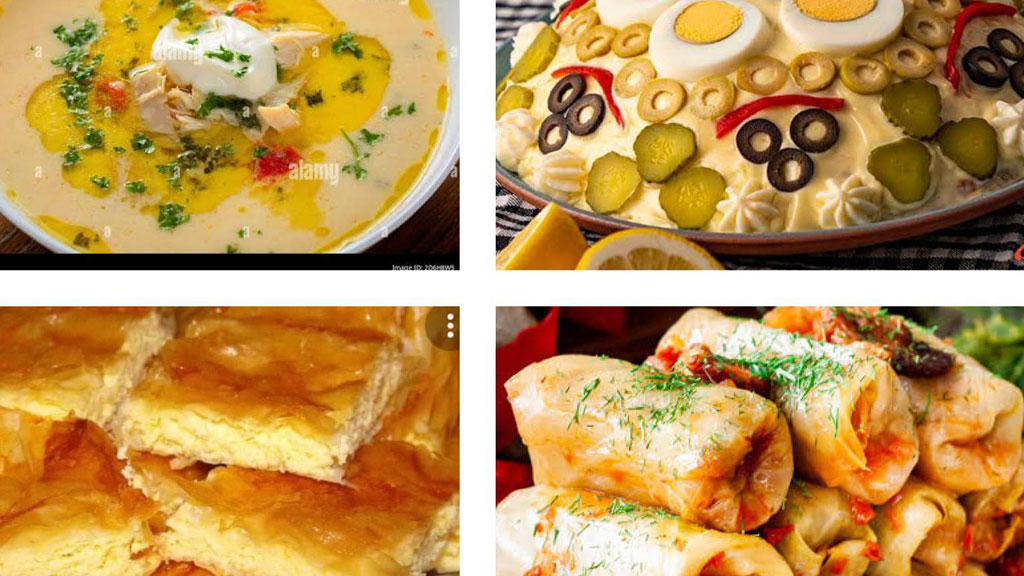 Flavors of Romania
Date:
Time:
Location:
Limited to:
Instructors:
Cornelia Calin
Anisoara Asakura
Ingredient fee:
About the class:
Romanian cuisine is a diverse blend of different dishes, mainly influenced by the Balkans and Central Europe.
---
On the menu:
Appetizer: Romanian Beef salad - A traditional appetizer made for all celebrations
Soup: "ciorbă rădăuțeană": Sour cream garlic chicken soup
Mains: "Sarmale": Traditional Romanian cabbage rolls
Dessert: Sweet cheese pie
Note:
Please wear an apron, tie your hair back or wear a headscarf.
For safety reasons, please do not bring mobile children.
All cooking classes are hands-on classes. Kindly offer to assist the volunteer instructors as much as possible with chopping, washing up, serving, & cleaning up.