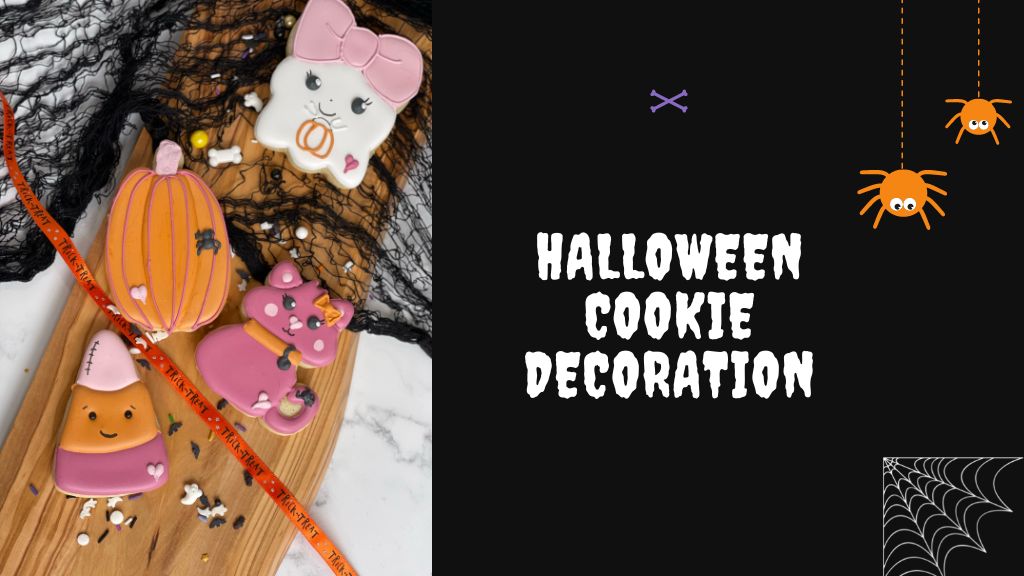 Halloween Themed Cookie Decoration
Date:
Time:
Location:
Limited to:
Ingredient fee:
About the class:
In this class, you will learn professional tips and tricks of Halloween themed cookie decoration. The instructor will provide 4 cookies per participant which they'll learn how to ice and decorate them.
---
About the instructor:
Ella was raised in the US and moved to Japan In 2022. Although her career has been in finance, she has always had a passion for cooking and baking and a deep love for the arts. You can follow her work on Facebook as Spatafora's Sweets.