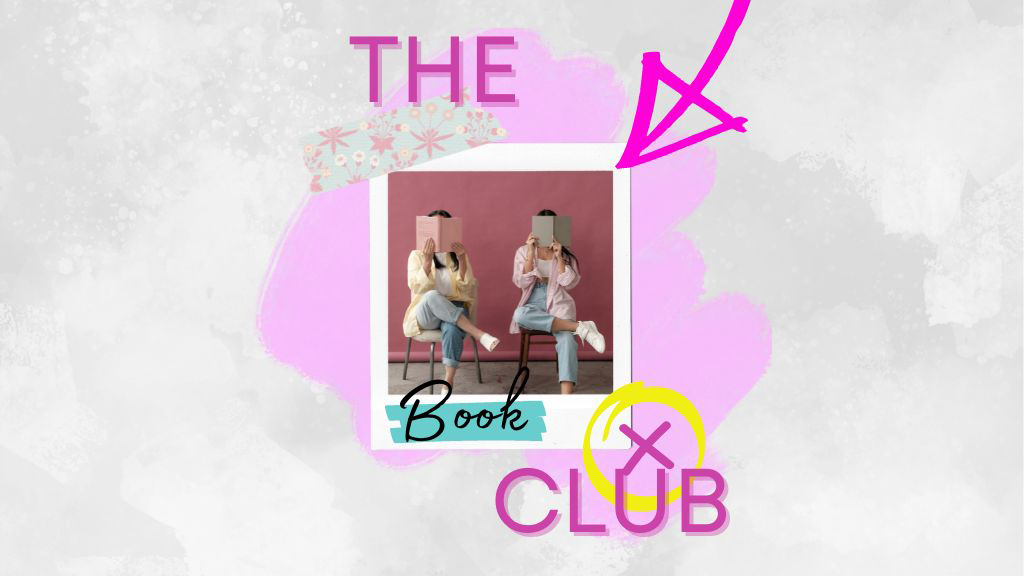 The Book Club
Date:
The first meeting will be held on September 28
Time:
Location:
Limited to:
Instructor:
About the Instructor:
Meet your next favorite read! You can read the chosen book in your native language, but discussion will be in English. Participants will need to purchase or borrow books as needed.
---
Facilitator(s)
Misun Kwon will lead the group for the first few sessions. Going forward, each participant will help with facilitating the group.