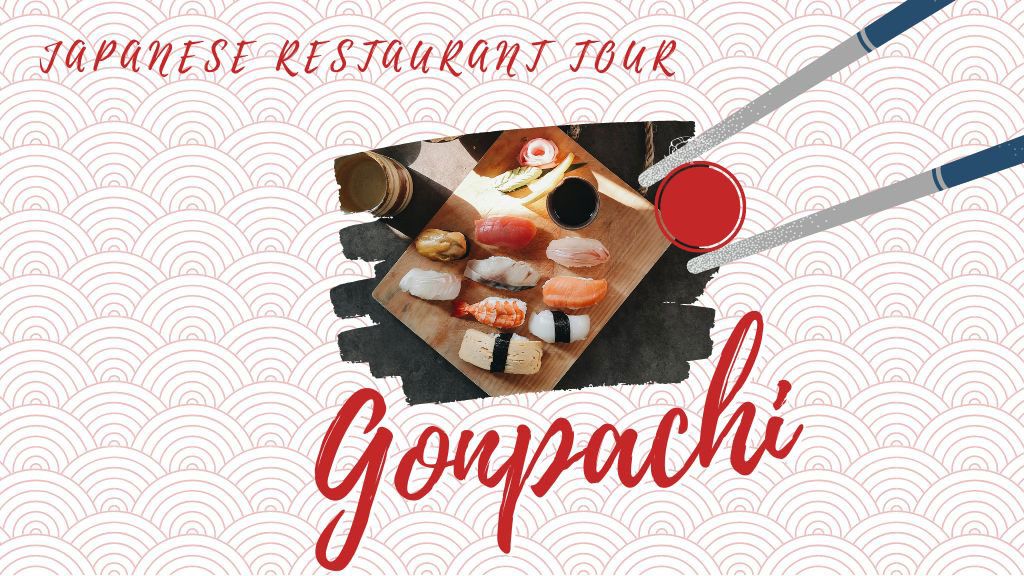 Japanese Restaurant Tour: Gonpachi
Date:
Time:
Meet at Motomachi Chukagai station at 10.15 AM. Back to Motomachi before 3 PM.
Location:
Limited to:
Guided by:
About the restaurant:
A must visit during your time in Japan, Gonpachi is famously known as the restaurant where Quentin Tarantino's movie 'Kill Bill' was shot. Frequently visited by several celebrities, the former-US President Bush is one of Gonpachi's most famed guests. The restaurant offers a unique dining experience and serves Japanese delicacies such as sushi, tempura, soba, etc.
Please refer to their menu here.
---
Please Note:
Reservations cannot be canceled after November 5th