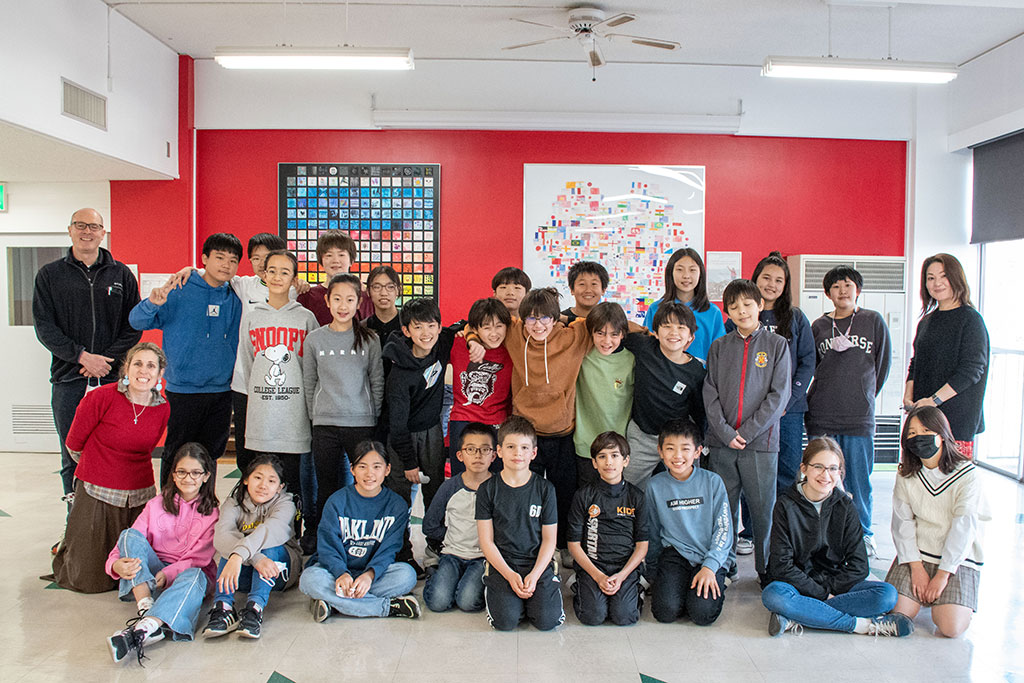 Rosina Mansson
Grade 6 Students Reflect on Personal Achievements Since Entering Secondary School
On Friday 3rd of March, our Grade 6s gathered for their first Day of Reflection. We have these events once a year for each cohort but the first one for Grade 6s is special in that it is an opportunity for them to reflect on how far they have come since their first nervous day as Middle Schoolers.
Our theme, based on our Saint Maur Essential Outcomes was "Life-long Learners: Communicative Learners" and students were challenged to think about how they communicate with one another and how effective they are at expressing their views. We played group games, had discussions in small groups and considered the difference between speaking for someone or taking over someone's opportunity to speak for themselves. We want to guide our Grade 6s to be kind, considerate, humble and cooperative in allowing everyone to have a say.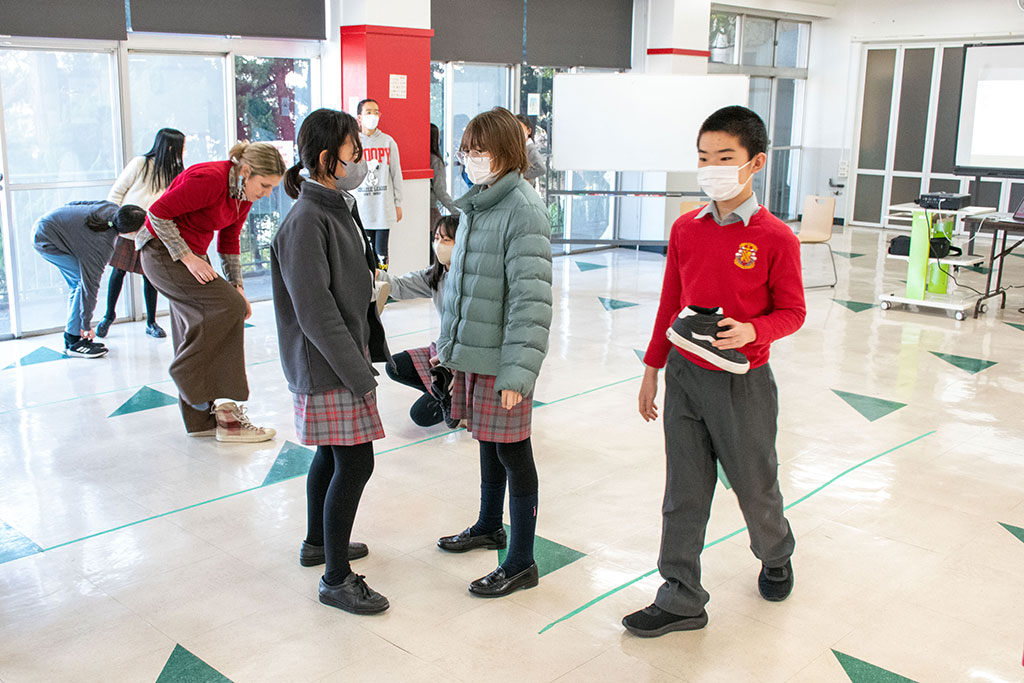 An exciting part of the day was when Grade 5s were invited to play games with the Grade 6s as a small transitionary activity; soon enough the Grade 6s will move up and will need to be shepherds to their younger peers. It is important for our current Grade 6s to see themselves as role models. Thus, we wrote advice, wisdom and encouragement and placed it in a jar.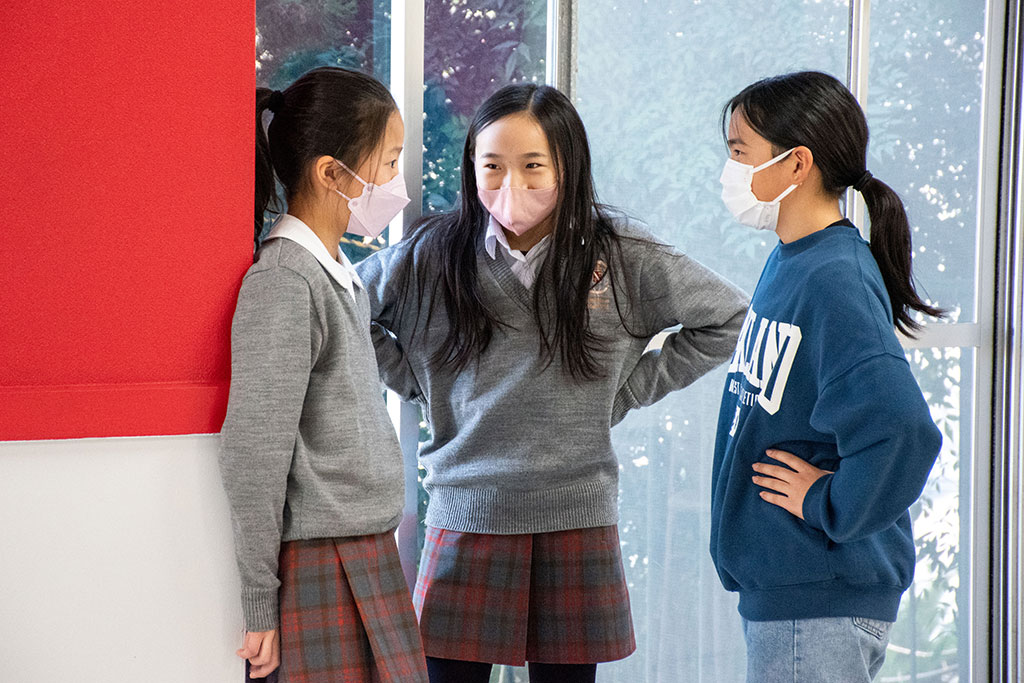 On the first week of 2023-24 school year, the new Grade 6 Homerooms will have their jar of advice waiting for the new Middle School students to ease their transition.