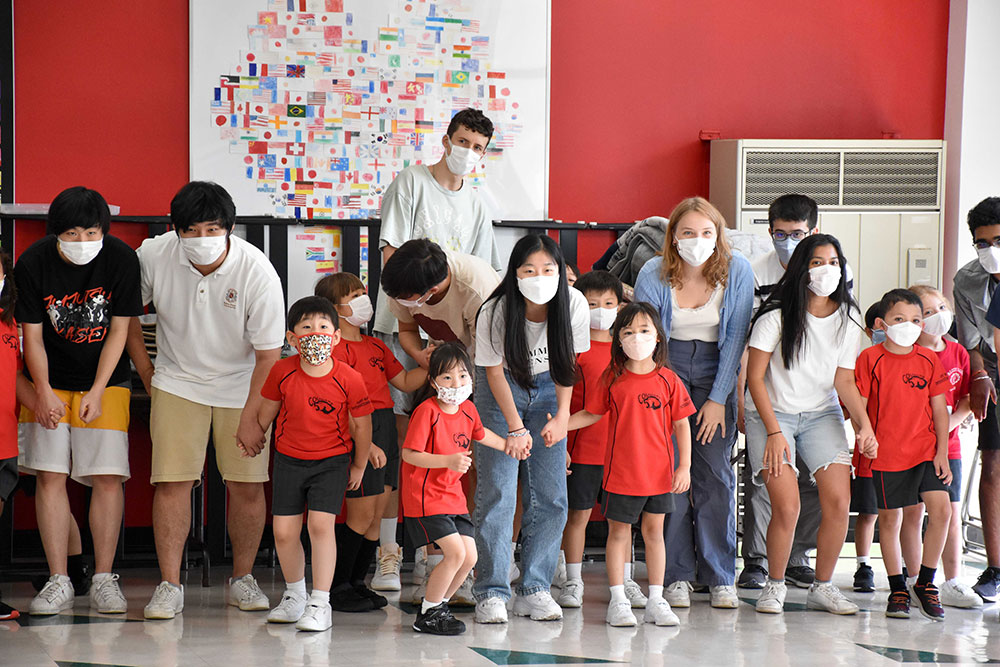 Rosina Mansson
Grade 12 Students Learning to be Active and Helpful Global Citizens on Their Last Day of Reflection
The Grade 12s enthusiastically participated on their last Day of Reflection where we focused on our SMEO of Global Citizenship. Students were encouraged to be proactive and helpful Global Citizens by being open-minded, willing to listen to the perspectives of others and engaging in service.
The Grade 12s were shown that to make positive change, one must serve with love and the best place to start is in one's own community. To exemplify that, the Grade 12s invited the Grade 1s to play games and share time together. It is important for our oldest students to value the significant role they have as role models to all younger students.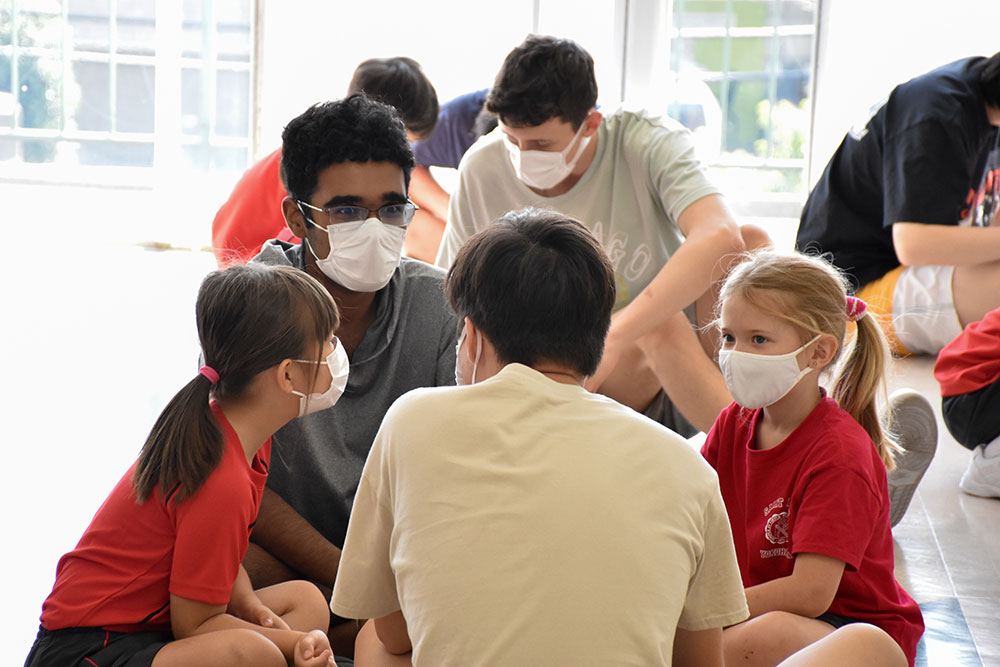 As the year progresses, and even with the busyness, it is hoped that the Grade 12s will continue to see that their role as seniors is an important responsibility and that we all see them as valuable living examples of what makes our community great.