Board of Directors
Mission Driven – Vision Led and Forward Thinking is the mantra of Saint Maur International School's Board of Directors. Our mission and vision transcends every generation going back to Father Nicolas Barré (1621-1686), the founder of the Infant Jesus Sisters, the congregation he founded in 1666.
Father Barré's mission was to eradicate poverty through education based upon Christian principles. With this in mind, he formed a congregation of missionary Sisters who, as educators, continued his mission by establishing schools in France, Italy, Spain, Ireland, England, Malaysia, Singapore and Japan, among other countries. At the request of members from the international community representing several nationalities and faiths, the Infant Jesus Sisters established Saint Maur International School in Yokohama in 1872, making it the oldest existing international school in Japan and Asia, and the 2nd oldest international school in the world.
The school throughout its long history has had to face difficult times and hardship, having to rebuild on numerous occasions due to devastating earthquakes, fires, and bombing during World War ll. In recent times, the Board had to address the impact on enrolment and finances caused by the 2011 Tohoku earthquake. No doubt, true to its Modus Operandi, the Board with confidence will meet any challenges that may result from the impact of Covid-19.
The Big Picture – The Board serves as 'Mission Keepers.'
The Board of Directors serve as visionaries who plan ahead to assure that the mission of the school, quality of its programs, facilities, and staffing can be maintained and developed so as to meet the needs of both present and future generations of students. In order to achieve this, the Board strives to maintain the founder's vision, ethos, mission and overall strengths of its unique governance structure model as a means of assuring timely succession planning, good decision-making, and stability through continuity in a rapidly changing world.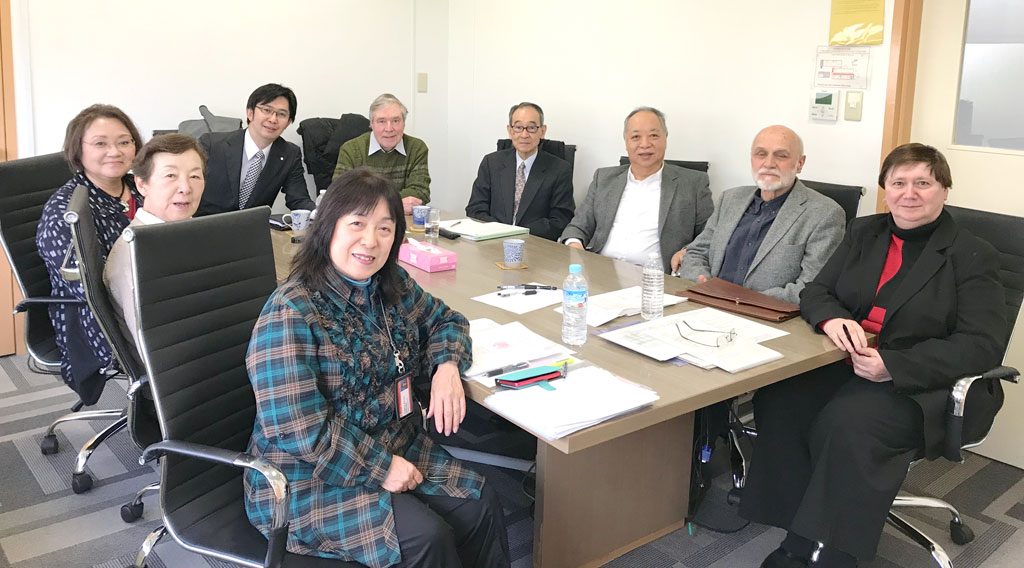 As our founders answered a call, within our realm as educators, and on reflection and alignment with our mission model, we too respond to meeting the needs of members of the international community of all nationalities and faiths. Responding to such needs have resulted in us, over the years, becoming coeducational, establishing a weekly 'Toddlers' Group' to provide young parents with an opportunity to support each other, and an after-school 'Prime Time Program' aimed at working parents who require after-school child care. Again, in response to a need, the Board founded a French School within our English-medium international school, enabling short-term French-speaking children to pursue their education, Gr. 1-5, through the medium of the French language. One of our most successful Board initiatives has been the establishing of a unique 'Adult Enrichment Program', which is offered during the school day by volunteers. As pioneers, the school was the first to introduce into Japan, among other initiatives, the International Montessori Program, the International Primary Program (IPC), and The International General Certificate of Secondary School Education (IGCSE).
The Board's initiatives reflect its commitment to providing a quality education and encouraging life-long learning in keeping with our founder's belief that such learning enhances ourselves while providing our children and future generations of our children with opportunities to improve their quality of life, eradicate poverty and become productive members of society.
A loving home and investment in your children's education are the best gifts you can possibly give them! Through uniting our efforts in support of their education and aspirations, we believe they will reap the benefits of the investment and sacrifice you are making in support of their education.
As a Board, we continue to be committed to assuring the sustainability of our vibrant school learning community through good financial management, the quality of education, staffing, and facilities we offer, and by adhering to our Modus Operandi, mission, vision and forward thinking.
Chairperson of the Board of Directors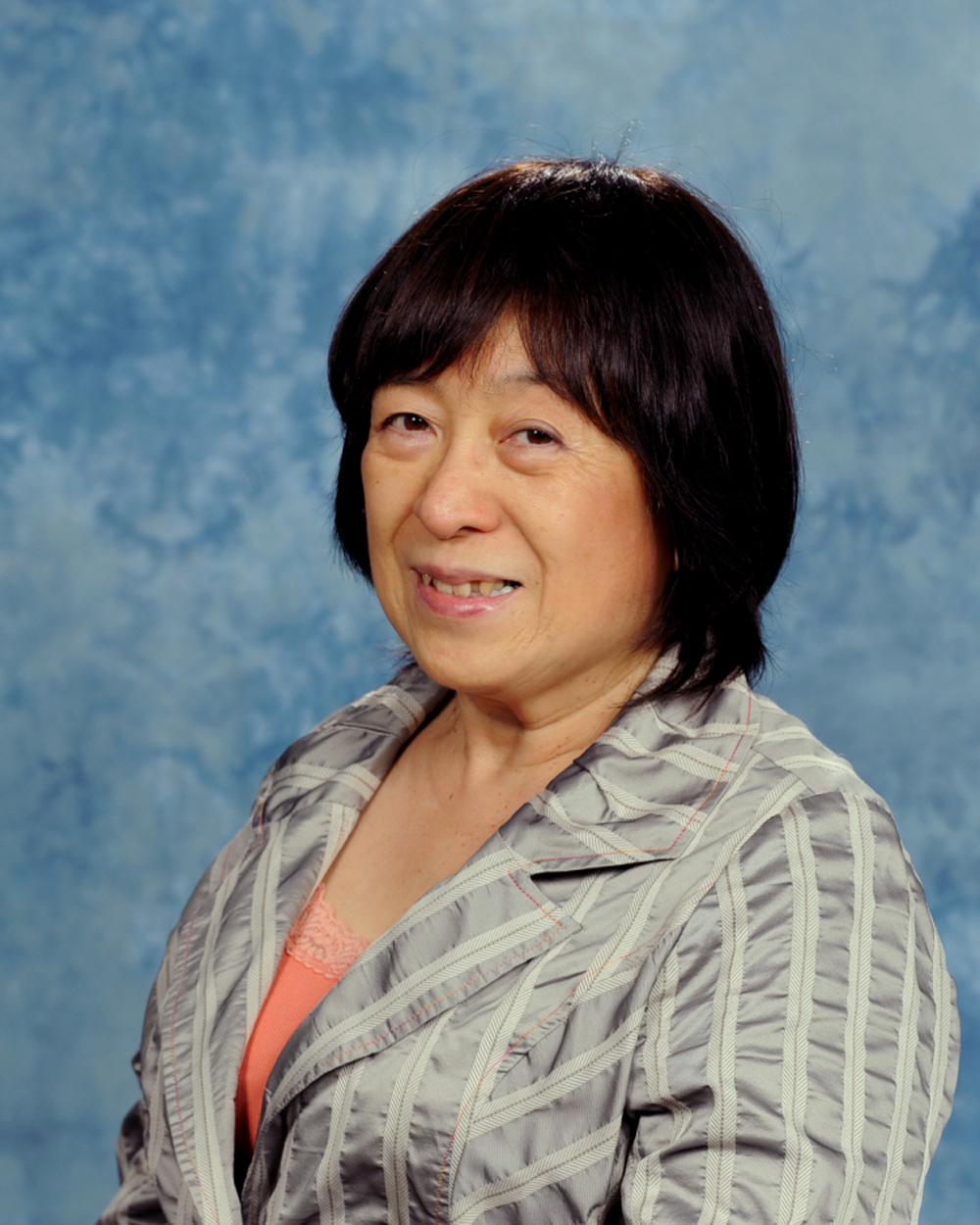 Holy Names College, U.S.A. (MA & BA)
Mrs. Catherine Endo
American
Educator
Appointed BOD - 1984, March
Graduated from Saint Maur 1972
Working at Saint Maur since 1977
Deputy School Head from August, 1999 - July, 2013
School Head from August, 2013 – July, 2021
Director of School Support Operations from August, 2021 - July, 2023
Chairperson of the Board of Directors from April, 2023
Son and daughter attended Saint Maur