School Leadership Team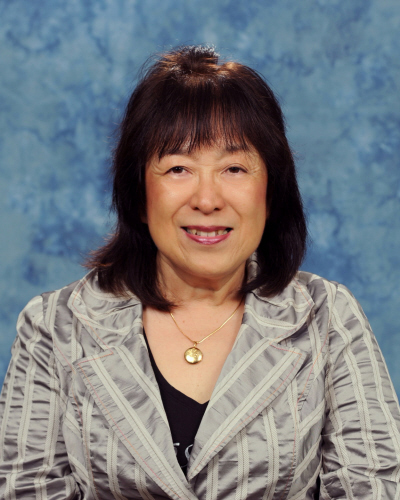 Head of School
Cathy Endo M.A.
Catherine Osias Endo, a U.S. citizen, with a mixed ethnic background of Japanese, Filipino, and Greek, born and raised in Japan, graduated from Saint Maur International School in 1972. Upon obtaining her bachelor's degree with a double major in English and Religious Studies, and a master's degree in English from Holy Names University in California, and a secondary school teaching credential from the state of California, she joined the faculty of her alma mater in the fall of 1977.
During her years at Saint Maur, Mrs. Endo has taught high school English, religious studies, and guidance, and has held the positions of high school coordinator, guidance counselor, high school student council advisor, senior homeroom/deputy homeroom teacher, and English department head. She is currently a member of the Board of Directors.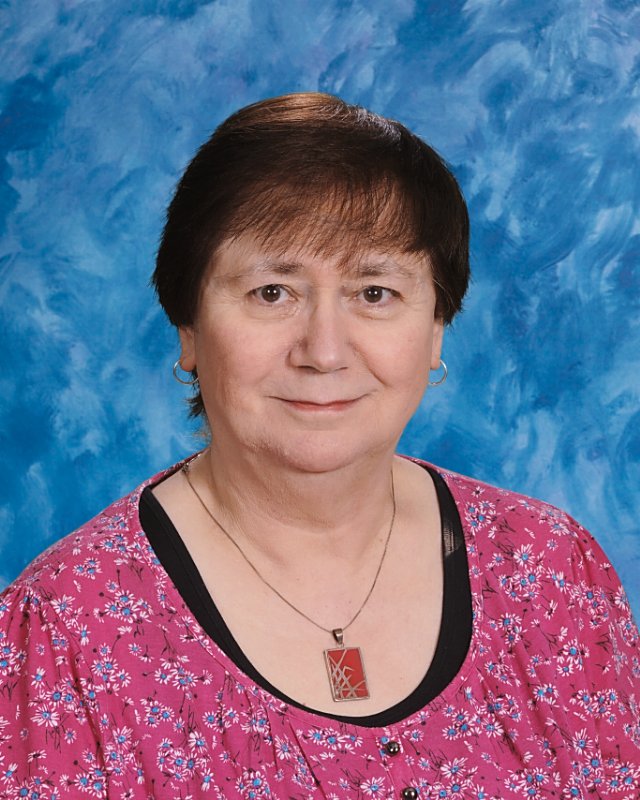 Head of School Emerita & Director of Human Resources
Jeanette K. Thomas, MBE, M.Ed., L.R.A.M.
Miss Thomas, a British Citizen, studied at the Royal Academy of Music/London University, and in the U.S.A. where she certified as a K-12 Principal from the state of New Jersey.
Joining our teaching staff in 1971, she has held various positions to include that of School Head from 1991-2013, and continues to serve as Chairperson of the Board.
During her long career she has served on the Board of the East Asian Regional Council of Overseas Schools, as Chairperson of the Japan Council of International Schools, and on numerous accreditation teams throughout the Asia-Pacific Region.
Her service to education was recognized In 1999 by the Kanagawa Private Schools' Association and Yokohama Board of Education, and by Queen Elizabeth ll, who in 1998 conferred on her the title of MBE. Pope Frances awarded her the Insignia Benemerenti in 2017 in recognition of her service to Catholic Education.
Miss Thomas is committed to upholding the founders Modus Operandi – Mission Driven, Vision Led & Forward Thinking as a means of assuring the future of the school and its ability to provide a quality and nurturing education based upon Christian principles.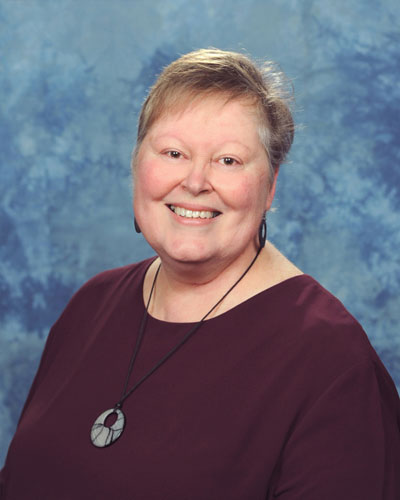 Deputy School Head / Director of Student Services / Director of Curriculum and Professional Development
Annette Levy, M.A.
Mrs. Levy joined Saint Maur in 2014. After in-service studies in education with the Christian Heritage College, Brisbane, she earned the Principles Training Course - International School Leadership Certificate in 2011. Her MA (Leading Innovation & Change) is from York St. John University, U.K. Mrs. Levy has been involved in international school leadership since 2002, serving as a School Head prior to coming to Saint Maur. Mrs. Levy, an Australian, has lived in Japan since 1985. She has three children, who were all born in Kyoto. As Director of Student Services, Mrs. Levy recognizes the benefits of Restorative Justice and the importance of supporting students toward greater levels of well-being. This allows individuals to be set up for greater success regarding academic growth while establishing a stronger formation of life-skills.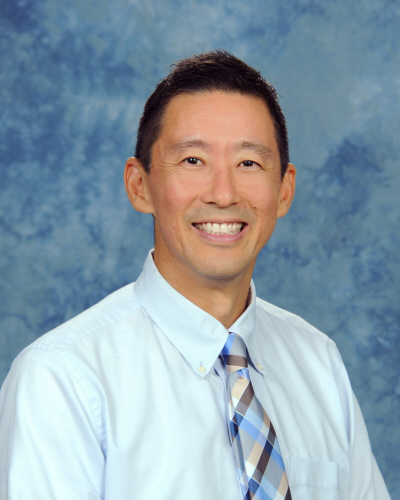 Secondary School Principal
Timothy Matsumoto, M.Ed.
Originally from Hawaii, Mr. Matsumoto serves as the Principal for both the Middle and High School and is the IB Diploma Program Coordinator for grades 11 and 12. He has a M.Ed. in Curriculum & Administration as well as a B.A. in Mathematics with a double minor in Art and Philosophy. Prior to joining the Saint Maur family, Mr. Matsumoto was the Head of the Mathematics Department at Kaimuki High School in Hawaii; and was an Assistant English Teacher in Koshigaya City in Saitama Prefecture.
Mr. Matsumoto is passionate about connecting students, staff, parents and community in order to create the best possible learning environment for our students. He hopes that by coupling a wide-variety of extra-curricular activities and opportunities, caring support systems, and engaging best practices, Saint Maur students will continue to excel and develop into morally grounded, balanced, lifelong and unique learners.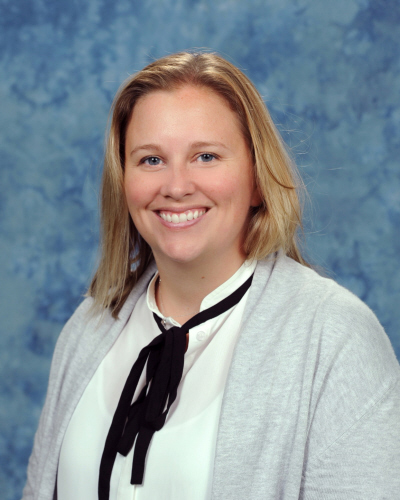 Montessori, Elementary & French School Principal
Rachel Forbes-Dias, BA, iPGCE
Mrs Forbes-Dias is originally from Northern Ireland (U.K.) but was educated in Kuwait. She received her university education at the Ulster University (U.K) and the University of Sunderland (U.K.). After University, she moved back to Kuwait to pursue a career in education. Rachel has experience teaching Common Core, Canadian and the National Curriculum in England. Last year, she trained to perform Internal School Inspections. She has been in Educational Leadership since 2013 and is passionate about supporting young children's learning. In particular, she values the learning journey that every child is on and aims to support teachers to help children to feel safe and excited to learn. The aim is to foster the creativity and individuality of every child.