Grade Levels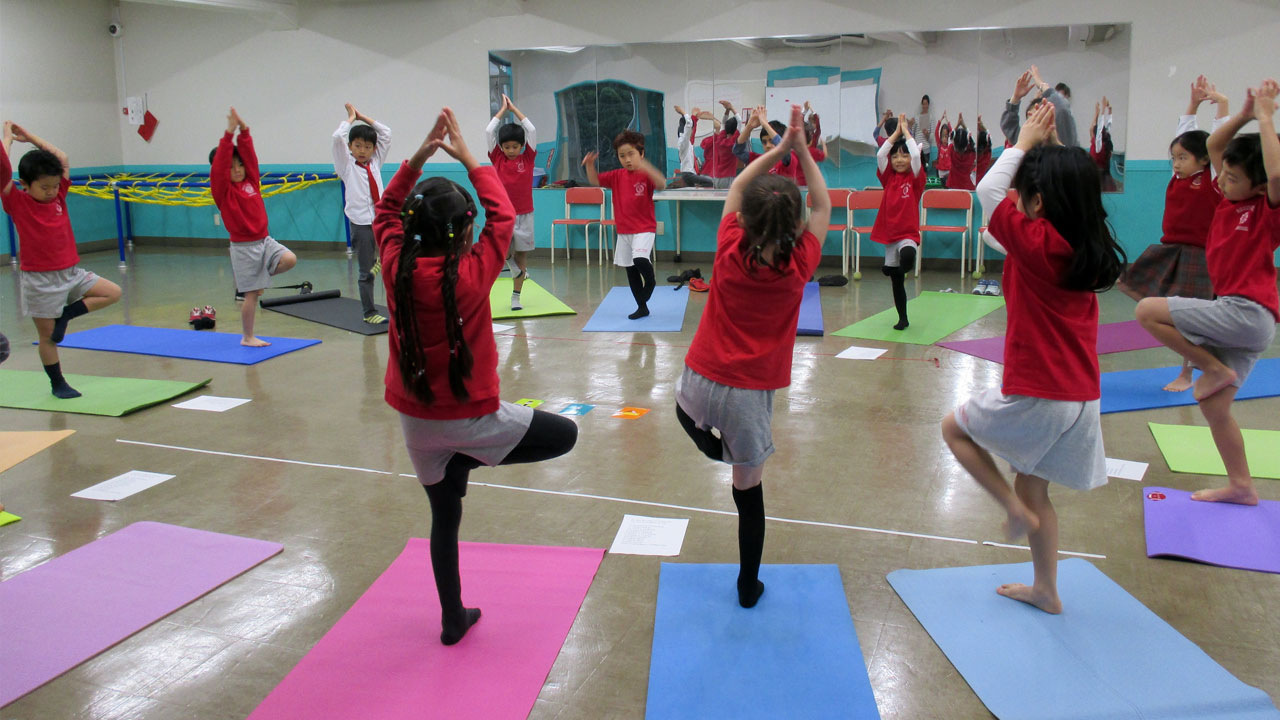 Yoga
Instructor:
Times:
Location:
Grades:
Maximum capacity:
About the club:
Ms Sina was raised as a third culture kid and Yoga helped her grow stronger, more flexible and fearless both on and off her mat. For her, Yoga creates freedom and provides the tools to live in balance with her surroundings. Yoga makes her feel good and it's her passion to share her learnings especially with children, so that they can become unique and independent human beings.
Ms Sina would like to help others find this release by learning to listen to their bodies, so that they can comfortably move through life. She teaches fun, playful, competitive-free, mindful and educational kids yoga classes, certified by A1000 Yoga in Bangalore, India and Kinderyoga-Akademie in Munich, Germany.
Being a mother of two teenage girls, she can relate to most "growing pains" and is able to adapt her approach as needed to help your kids feel understood, acknowledged and supported within the safe environment of a small group.
Ms Sina has nearly 10 years of teaching experience and over 18 years of being a yoga student.
---
Note: This club will cost 15600 yen per child to cover the cost of the external instructor.