Yuki Kawamura
Exemplary Alumnus - Yuki Kawamura Attending Yale University
Yuki Kawamura graduated from Saint Maur in 2017 and currently attends Yale as a Yanai Scholar and Masayoshi Son Scholar. At Yale, he is researching mechanisms underlying cardiovascular disease and hopes to establish preventive treatment for diseases such as stroke and heart failure. He often shares his fond memories of the education and of the supportive teachers and friends at Saint Maur.
He says, "I am enjoying my life" as I decided to focus intensely on science to receive as much basic science training before I start learning clinical medicine and have to devote a large chunk of my time in training to become a competent doctor. As such, I have been taking graduate courses at the medical school on vascular cell biology and pathology in addition to my undergraduate courses partly in preparation for my simultaneous master's degree. I am co-authoring three peer-reviewed articles at present, including one very comprehensive article of which I am second author which we plan to submit to the Proceedings of the National Academy of Sciences in the next week or so for peer review. During spring break, I will be presenting part of our results as the presenting author in a poster session at a conference. I have also started to receive training in protein expression analysis using human tissue at a collaborator's lab at the School of Medicine earlier this month and have applied for an intensive internship at the Center for iPS cell research at Kyoto University in August to learn how to create "diseases in a test tube" which closely recapitulate the pathology in patients."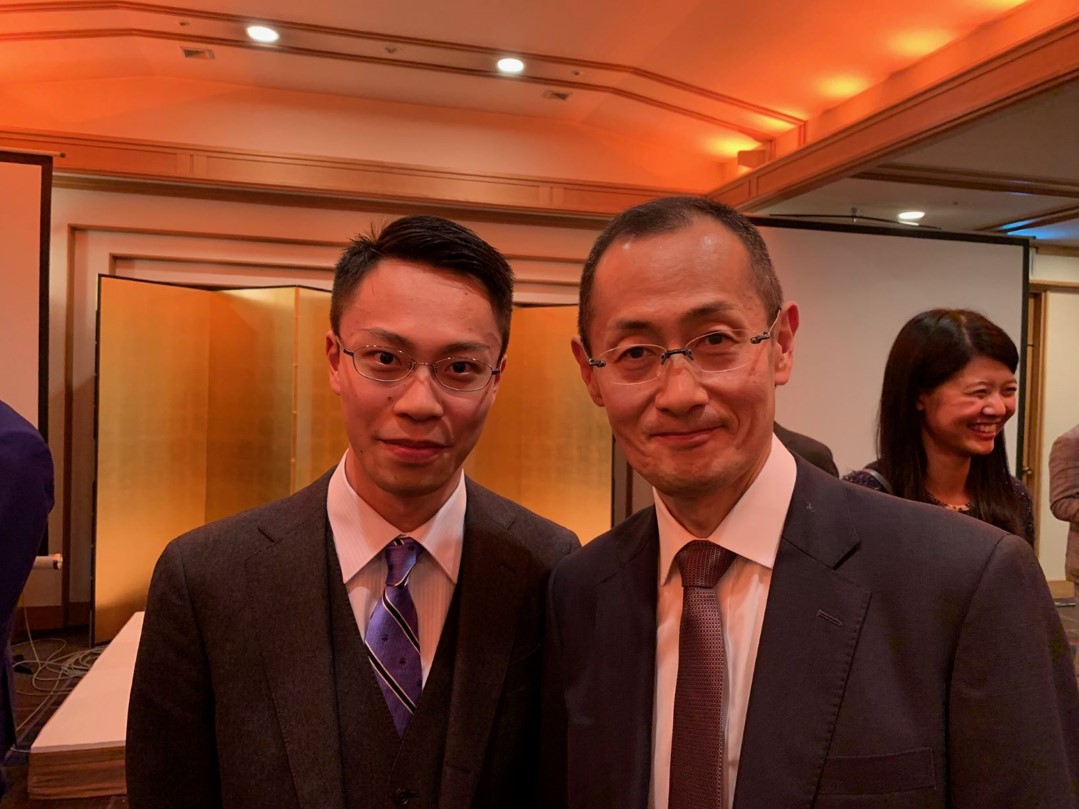 With Dr. Shinya Yamanaka, Nobel Laureate in Medicine 2012 - he is one of my heroes and a role model for a physician-scientist.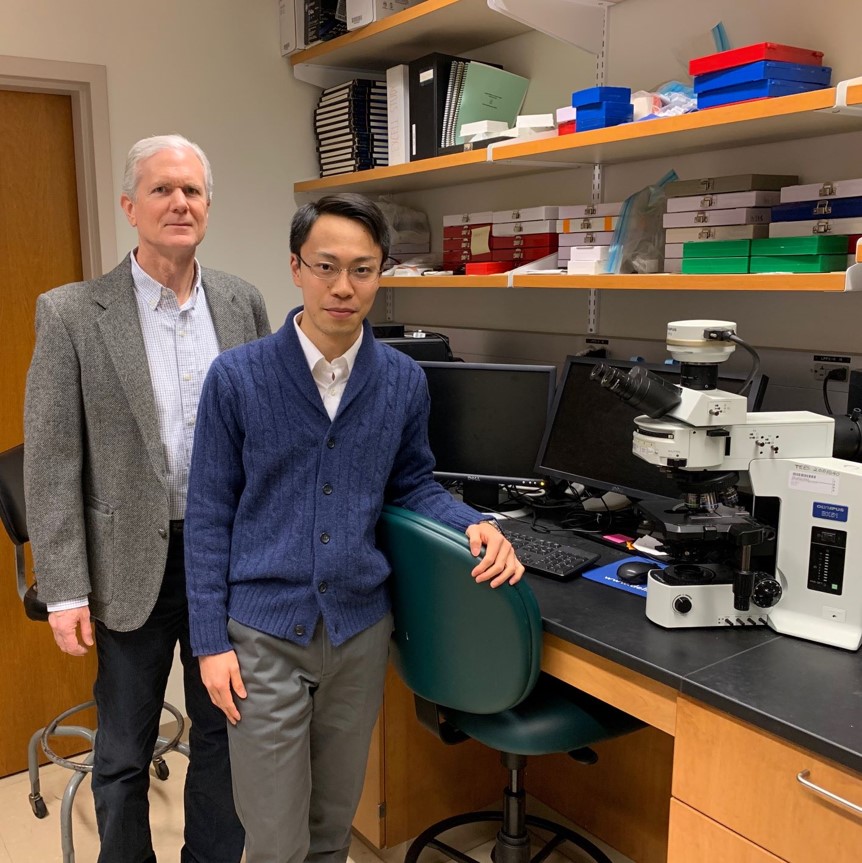 With my lab PI, Professor Jay Humphrey in a photo I took for an article describing my experiences studying in the US as an undergraduate.