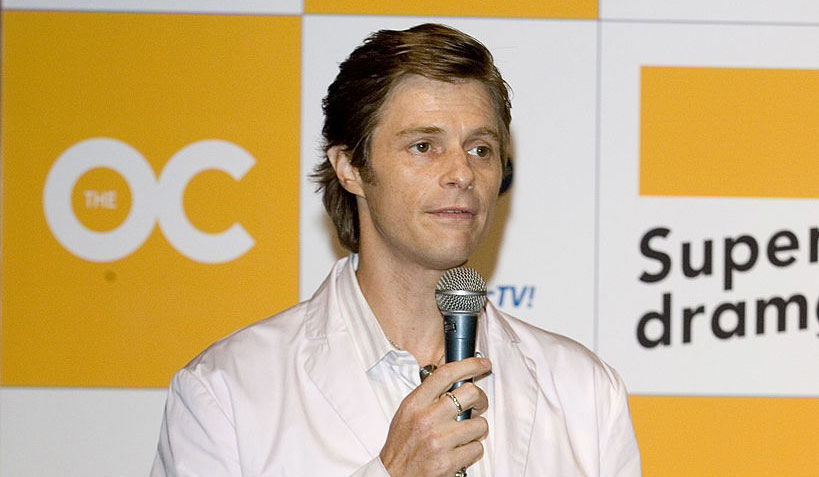 Yong-Lang Kwan
Thane Camus Ikeda, Class of 1989, Stars in NHK Taiga Drama, "Segodon"
Noted bilingual actor and television personality Thane Camus Ikeda, Saint Maur Class of 1989, made a strong impression in the role of Sir Harry Parkes, the first British ambassador to Japan, in a recent episode of NHK's annual "Taiga Drama." On Sunday 2 September, Thane (who uses the stage name Thane Camus or セーンカミュ) appeared in "Segodon," the televised biography of Japanese Bakumatsu hero Saigo Takamori.
His character, Sir Harry Parkes, was engaged in tough negotiations with Saigo over Britain's aid for the rebels attempting to overthrow the last Tokugawa Shogun. An amusing sidelight showed Parkes' disgust when served "namako" or sea cucumber; in one scene, he promised British support for the rebellion on the condition that he never be forced to eat it again. Thane attended Saint Maur in Grades 9 through 12, having previously lived in Singapore, Cairo, Beirut, and New York. As the only boy in the Class of 1989, he had the distinction of being Saint Maur's first male graduate in 117 years. He went to university in New York and returned to Japan to follow a successful career in acting and broadcasting.