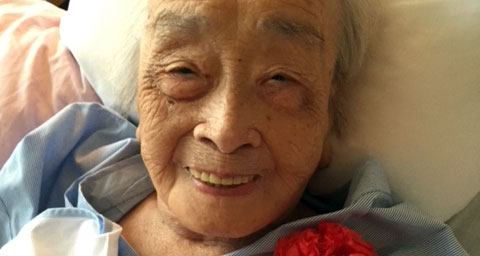 Yong-Lang Kwan
Who is Chiyo Miyako?
Born on May 2, 1901, Genesis World Records has validated that she is the oldest living person in the world at the age of 116, just a few days short of 117.
How is she related to Saint Maur? She is the paternal great grandmother of our alumnae sisters, Manami (Class of 2012) and Yuriya (Class of 2016) and lives in Yokohama. CONGRATULATIONS to the Miyako family!