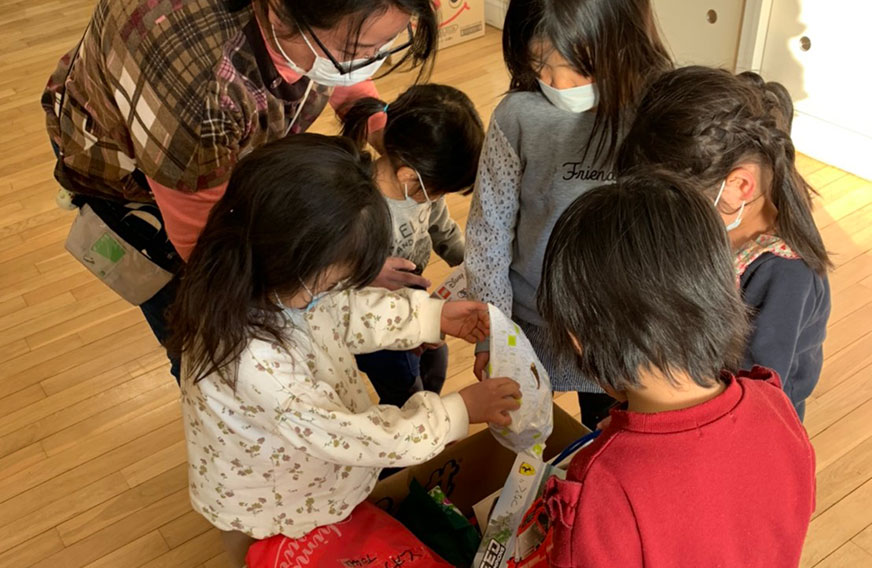 Christina Fürstenau
Grade 12 Students Visit the Local Orphanage
It has become a tradition at Saint Maur International School, that every year high school students collect toys and donations to surprise the children of a local orphanage with presents around Christmas time.
Last Wednesday, on the 13th of January, two Grade 12 students visited the orphanage with over 40 individually wrapped gifts that were donated to every child at the orphanage. They also received monetary donations from the staff and high school student council at Saint Maur International School, amounting to ¥81,000.
Despite not having their traditional event at the orphanage, where they play Christmas games and sing songs together with the children at the orphanage, the students were still able to see children who greeted them at the entrance. One child in particular, was extremely happy that she was given a Frozen Lego set, and expressed her gratitude towards them.
The two Grade 12 students are extremely thankful for everyone who participated.