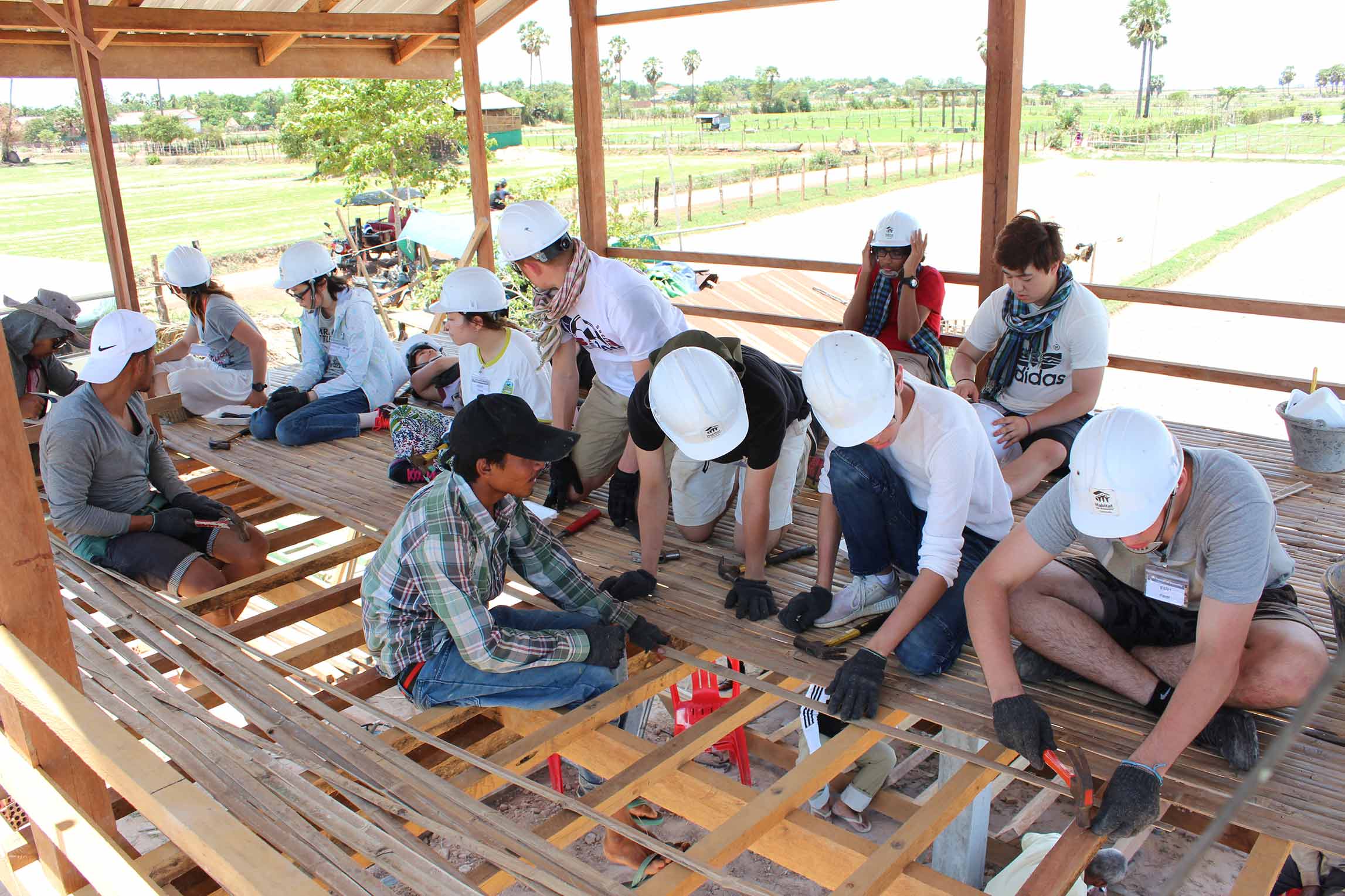 Andre Ito
Habitat for Humanity 2019 Cambodia Trip
During this past summer, a group of Grade 10 and Grade 11 students travelled to Cambodia to participate in Habitat for Humanity's Global Village program. Habitat for Humanity is a global non-profit organization whose vision is a world where everyone has a decent place to live. As part of the Global Village program, our students helped a family in need rebuild their home.
After 5 days of stripping bamboo trees, chiseling wood, sawing wood planks, shoveling dirt, carrying stones, mixing cement, nailing floor boards and painting walls in intense heat and humid conditions, the house we built was ready to be presented to the Sokchen-Rey family.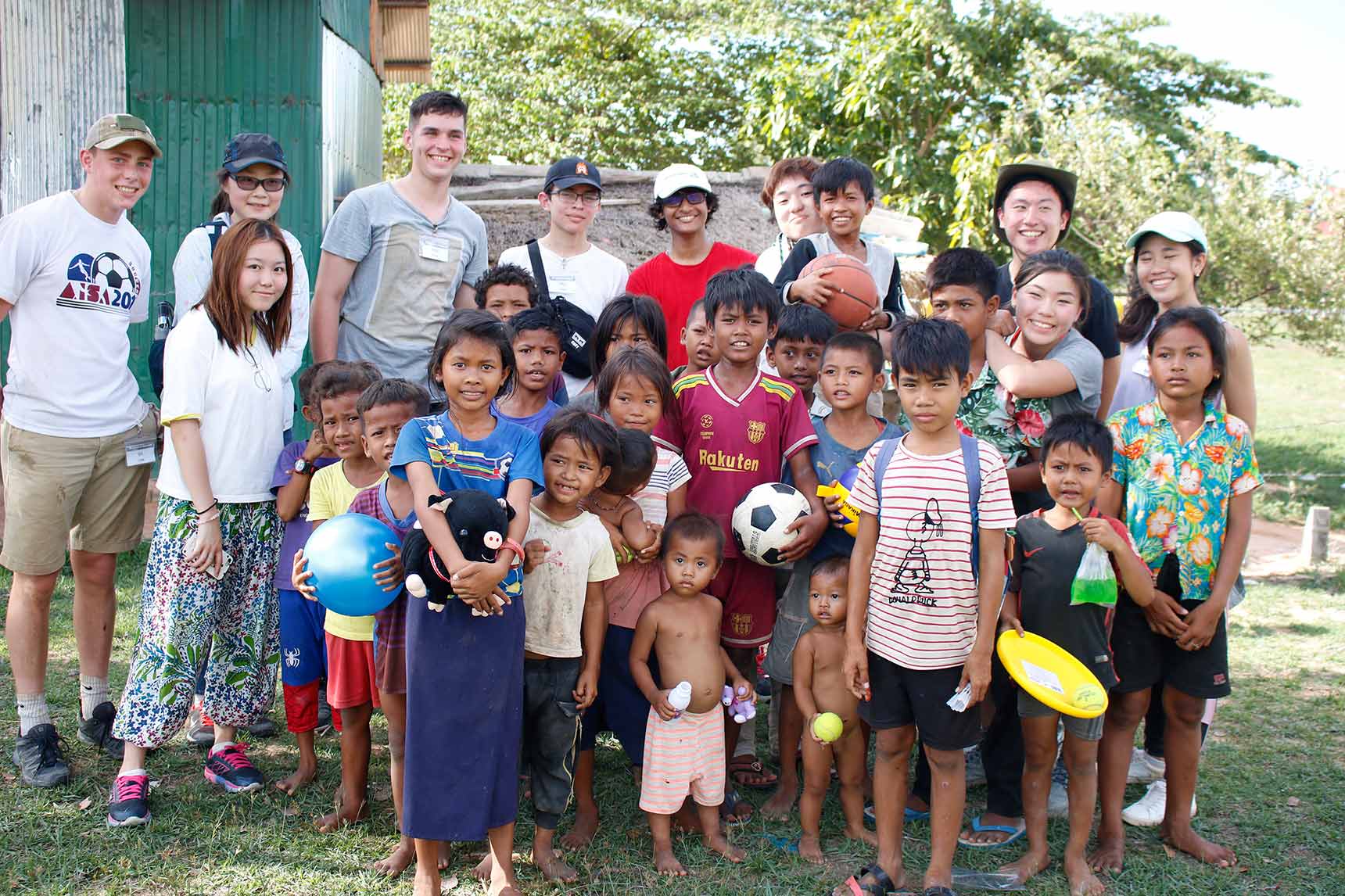 The father is a seasonal laborer who works various jobs such as construction, fishing and plowing farm land. The mother sells homemade food and drinks outside her parents' home. The couple only earn $250 US per month, which is very low even by Cambodian standards. We were surprised to hear that they spend nearly $60 per month on education for their two daughters, Ratana (13) and Sokmeta (11).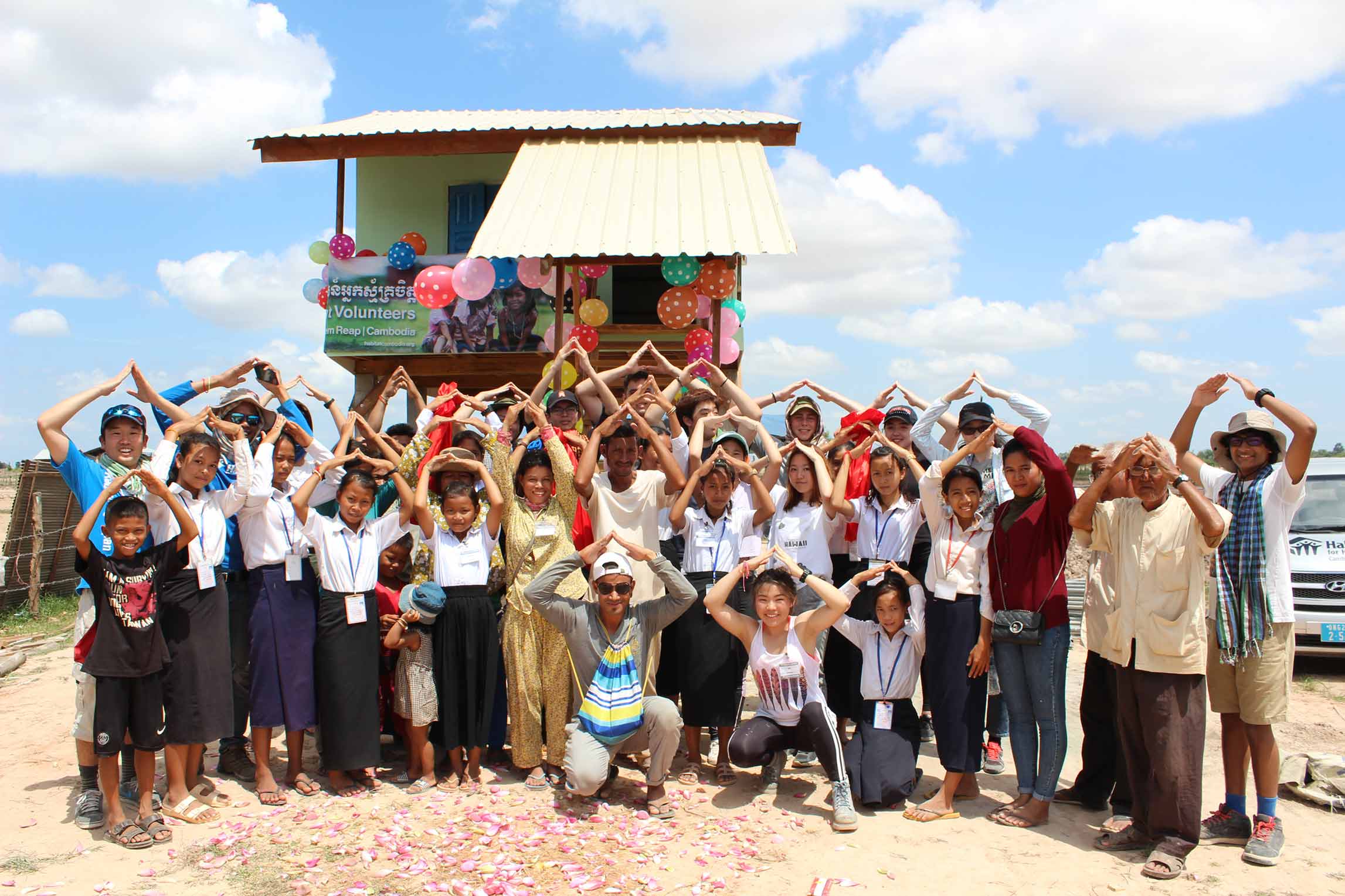 The students also had the opportunity to deliver the toys that the Saint Maur community donated during our Toy Drive. We brought them to three different communities and the smiles on the kids' faces were priceless. Thank you again to everyone who donated to our Toy Drive!