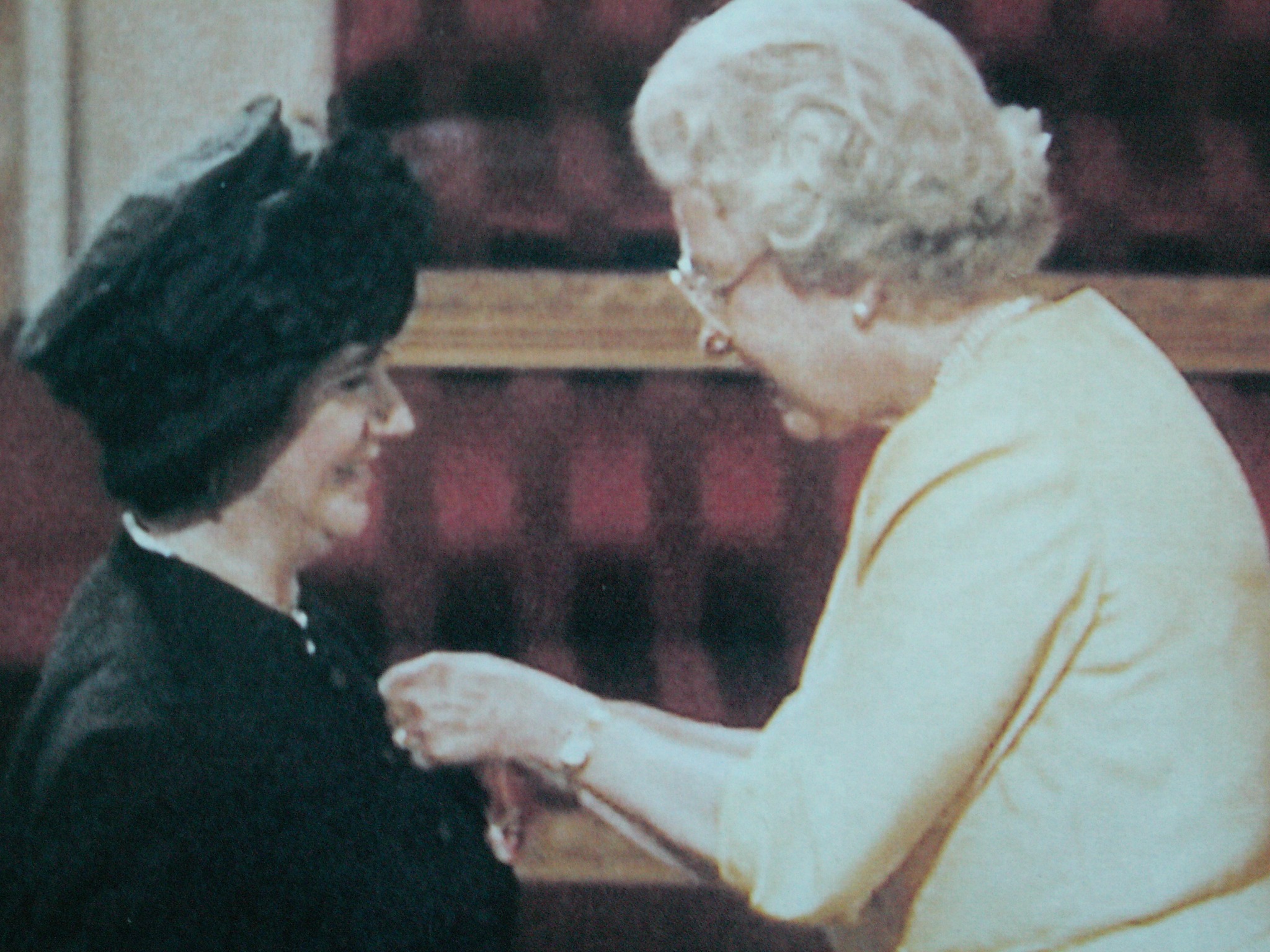 Jeanette K. Thomas, MBE
Passing of Queen Elizabeth - Message from the Chairperson of the Board of Directors
Sadly the reign of Queen Elizabeth ll is over. It was only a few days ago when the world saw pictures of a frail but smiling Queen Elizabeth ll welcoming the new Prime Minister, Liz Truss, to form a new government, so her sudden death has left the nation in shock.
The high esteem in which she was held, and will continue to be held by her subjects and wider world community is evident from the outpouring of grief expressed by several generations whom she inspired and served as a role model.
While we are saddened by the unexpected death of her Majesty, we celebrate her life and extend our gratitude to her for her many years of dedication, commitment, sacrifice and life of service to others. Her Majesty touched the hearts of so many, and epitomized the meaning of our school motto, 'Simple in Virtue, Steadfast in Duty.' May she rest in peace.
No doubt many of us are left with special memories of our Queen. On a personal note, while I mourn her loss, I'm left with cherished memories of having had the honour of being invited to Buckingham Palace in 1998 when Queen Elizabeth ll graciously conferred upon me an MBE (Member of the British Empire) for my service to education.
We extend our deepest condolences to his Majesty King Charles lll, and to the members of the Royal Family.
Jeanette K. Thomas, MBE
Chairperson of the Board of Directors