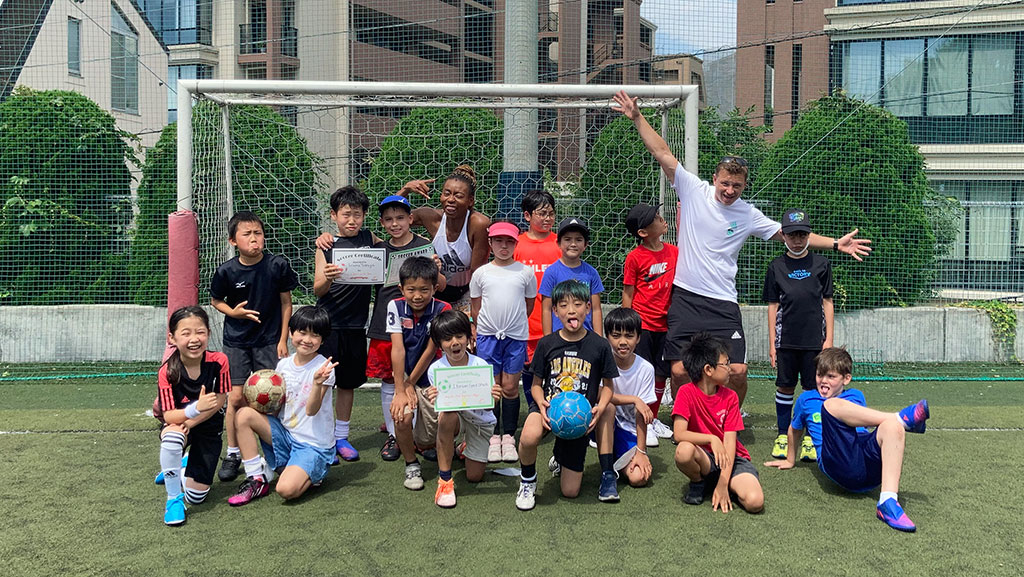 Dale Geyer
Summer School Successfully Returned to Saint Maur!
Did you hear about the 3rd graders making robots that battled each other? Did you know middle school girls were preparing for the upcoming volleyball season in June? Did you catch those new 1st graders eating in the Cougar Café - and with such good manners? Did you see those kids at Peverley Place killing it in their first experience playing field hockey?
All these things and more happened at Saint Maur International School's Summer School 2022. Students and teachers from across the school and the city came together for two weeks this summer to explore new interests, make forever friends, and challenge themselves.
Montessori, 1st, and 2nd grade students gathered in the Montessori building to learn about two themes during Summer School - Transportation and Summertime Fun. Children played interactive games, created art, worked cooperatively, and of course enjoyed some outdoor fun! This was a great opportunity for Saint Maur students to meet new friends from the wider community and to make some early introductions of students starting school with us in August.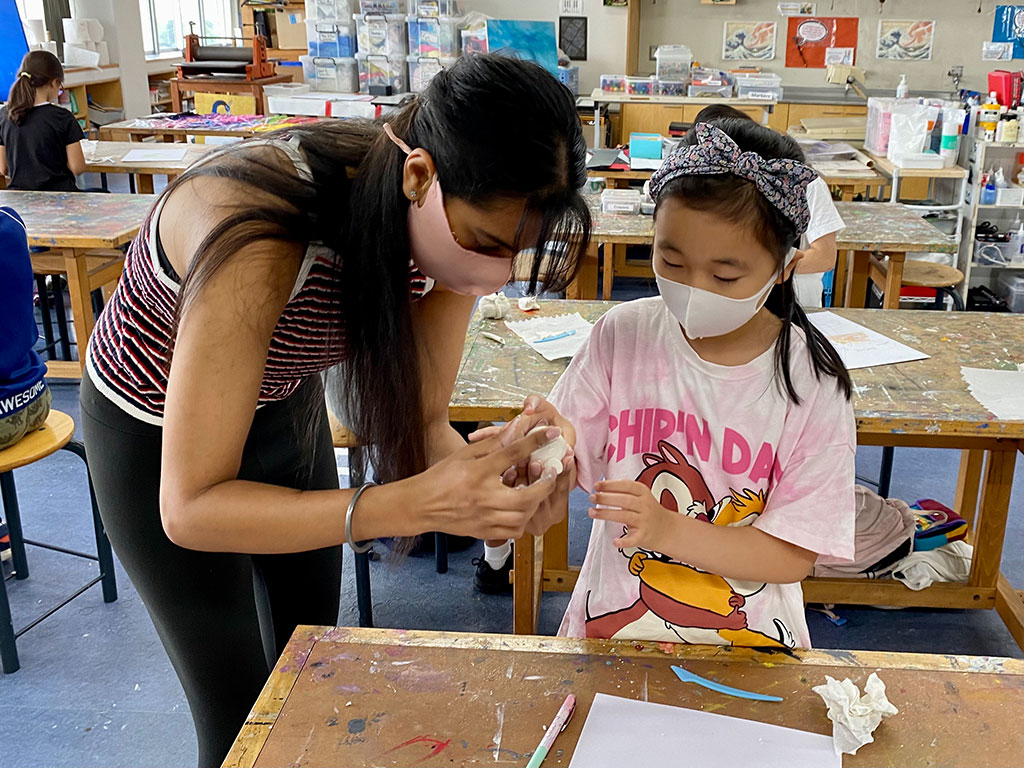 Summer School included a wide variety of activities for older students, too. For grades 3-12, students could choose their own customized program of up to four courses per day. This year the courses included sports and fitness classes, visual and performing arts, academic concentrations, and a healthy dose of technology. When weather permitted, students and teachers were outdoors running, stretching, kicking, rallying, and scoring goals! The Mac Lab, Art Room, Gymnasium, Robotics Lab, Activity Rooms, and more were all full of action throughout Summer School as our classes made use of the many resources and spaces available at our school.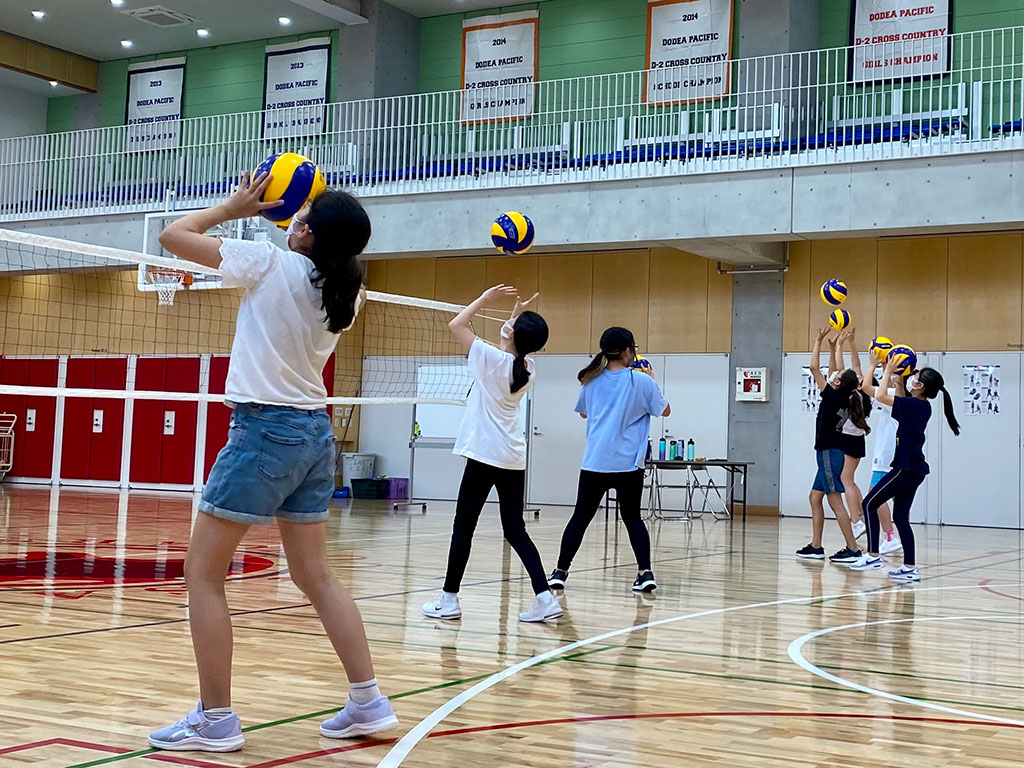 In all, 20 teachers and administrators combined efforts to host 123 students in the program. We would like to thank Cezars Kitchen for preparing lunch in the Cougar Café each day. Miss Rachael de-Bourne and Mr. Dale Geyer were the directors of Summer School 2022.
Hopefully, we'll be able to welcome you too at our next Summer School in 2023!