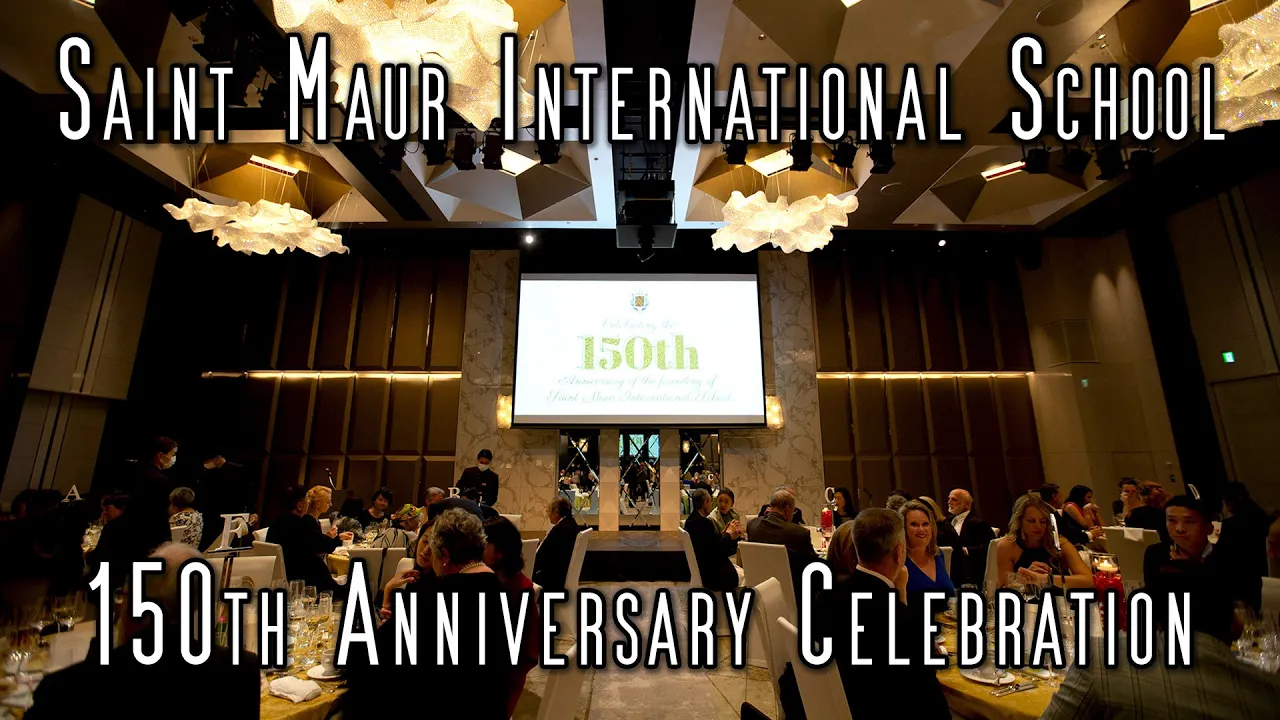 Christina Fürstenau
Celebrating 150 Years Since the Foundation of Saint Maur International School
November 5th, 2022 marked a special occasion as Saint Maur staff, alumni, parents and members of the international community in Yokohama came together to celebrate the 150th anniversary of Saint Maur International School. The event was held at the ballroom of the splendid Kahala Hotel & Resort with our alumnus and renowned TV personality, Thane Camus, guiding us through the evening.
The event commenced with a spellbinding performance by our Honor Jazz Band Combo student musicians. A glamorous gala with a delectable 5-course meal and drinks brought together many community members, most of whom had not seen each other in years!
We welcomed alumni from the US who flew to Japan, especially to commemorate this special event. The excitement was palpable with guests meeting their former classmates and teachers, as well as making new connections and getting to know key members of the Yokohama community, such as Mr Hashimoto, General Director at Yokohama International Affairs Bureau.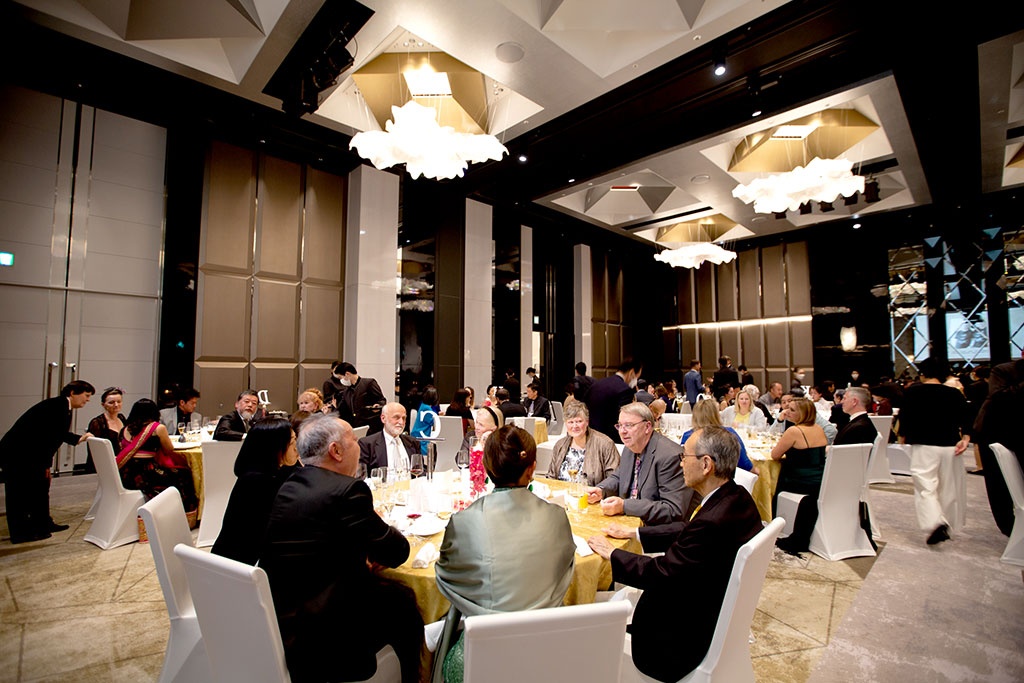 We ended a memorable evening by showing off our dance moves, reminiscing about the good old school days, and looking forward to the next chapter that our glorious institution will write!
A special thank you to The Kahala Hotel & Resort for their generous hospitality, executing the event flawlessly and sponsoring a generous 2-night stay at their magnificent hotel for one lucky couple. And finally, we express our gratitude to Miss Thomas for her vision, guidance and support of the school and especially all the 150th anniversary celebrations.