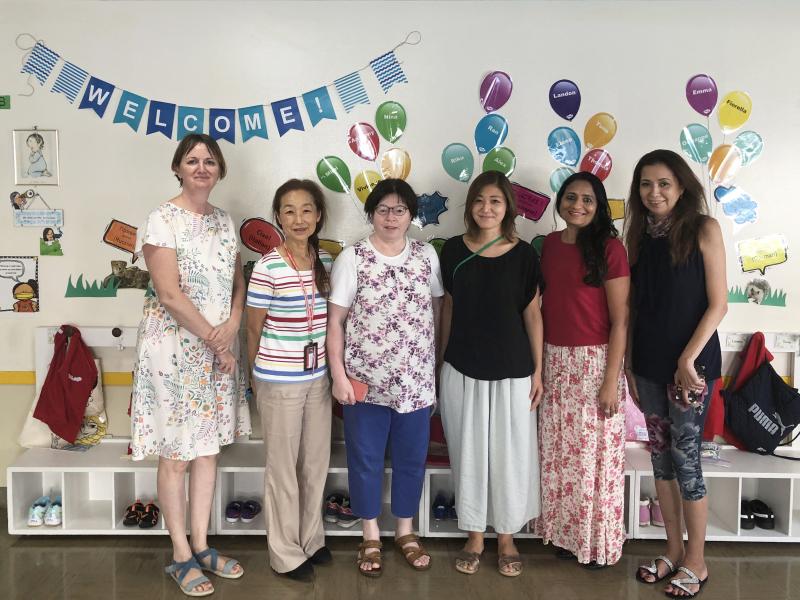 Catherine Masuda
Commemorating the birth of Dr. Maria Montessori
August 31, 2020 commemorates the birth of Dr. Maria Montessori 150 years ago. Her love of children, the field of medicine and extensive research into her educational approach, has led to the Montessori Method being used for 110 years by teachers around the world.

At Saint Maur International School, we want to celebrate 48 years of the Montessori education for kindergarten and bring attention to her amazing work in the field of education and for her commitment for the human rights of the child. This work continues today through the work of Educateurs sans Frontieres.

The Montessori Directresses would also like to give a warm welcome to the newest member of our team, Miss Yuri.