Christina Fürstenau
Saint Maur Christmas Celebrations 2021
Saint Maur ended the semester with a festive extravaganza, starting with the incredible Secondary Winter Concert and stunning Art exhibition on Thursday evening.
The concert featured Saint Maur's Jazz groups, Choir, Percussion group, Senior Band and the Symphonic Orchestra. We were also treated to a stunning brother and sister bass koto and flute duet, a fabulous woodwind duet and piano and drum set solos. The PSG provided delicious refreshments during the intermission and generously provided food for the concert organisers.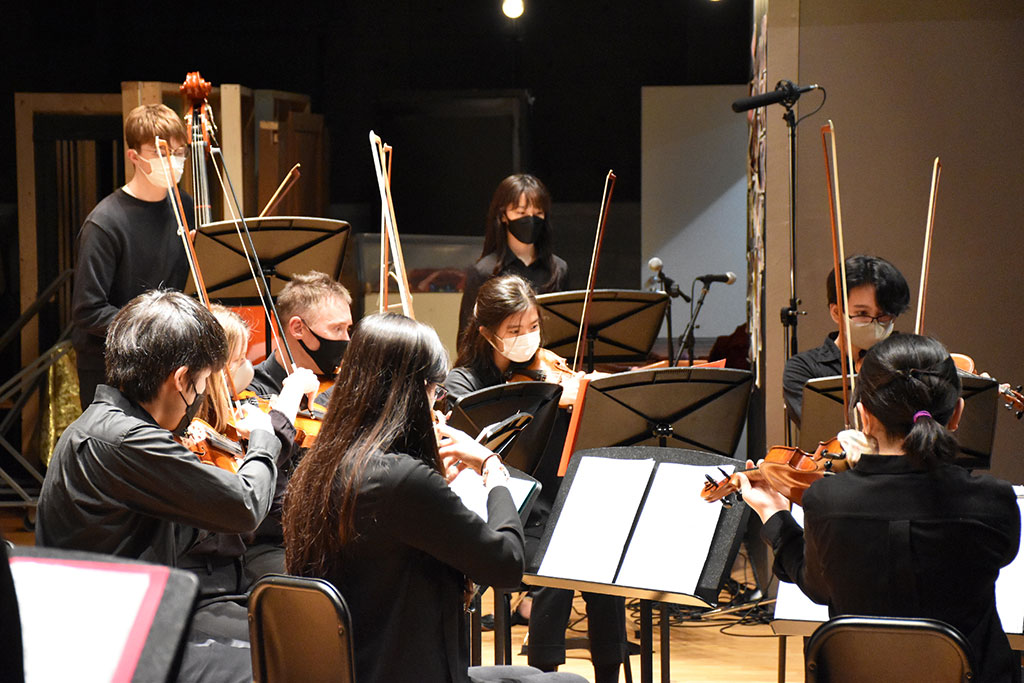 The festivities carried on into Friday morning, with back to back Spirit day assemblies, featuring a combined teacher and student carol band, a vocal solo of 'All I want for Christmas is you' by a Middle School student and a trio of songs by the pitch perfect Mama Melodia. The Elementary School Student Council also stole the show with a brilliant interpretation of the nativity. The celebration culminated with warm words from Mrs Levy followed by raucous rendition of '12 Days of Christmas' with all the teachers on stage.