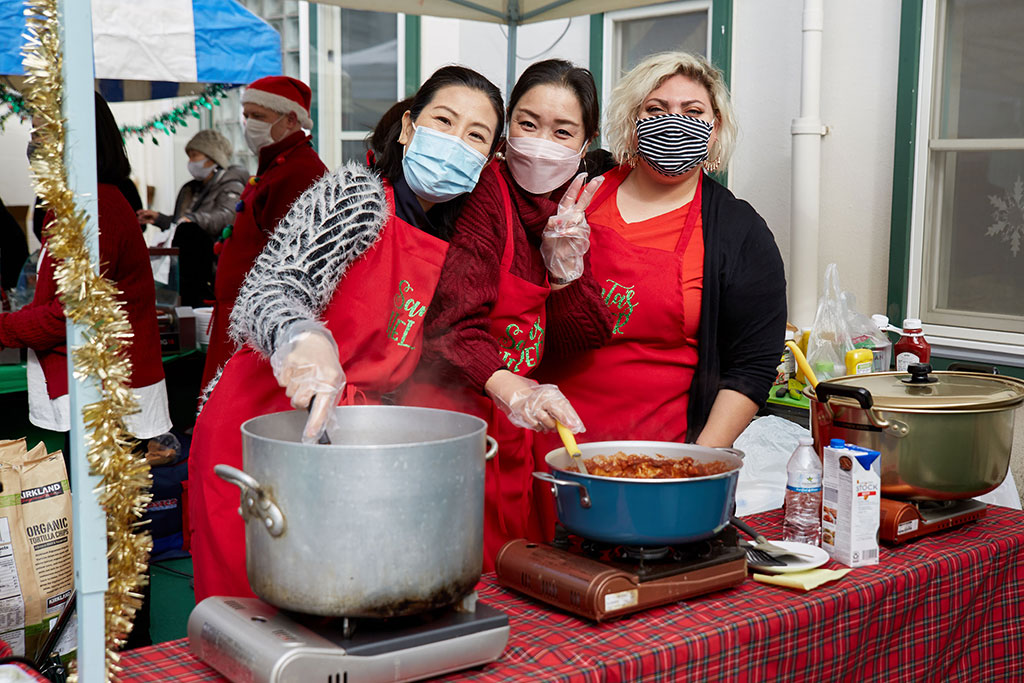 Christina Fürstenau
Saint Maur International School Community Gets Together for Christmas Wonderland
With the holiday season upon us, the Saint Maur Parent Support Group (PSG) and Charity Committee hosted Saint Maur's first Christmas Wonderland. The idea behind this festive event was to get the whole community together to spend a joyful day on campus with games for students, live music, Christmas themed food and drink, an exciting raffle and a movie night for students.
Putting our community's health and safety first, it was decided that this event would be internal and for current Saint Maur students, their families and staff only. Hosting an internal event both provided the opportunity for our community members to get closer, but also created a cosy atmosphere. Especially this year with travel restrictions in place and many of our families being unable to return to their home countries for Christmas, we saw the importance of hosting this event.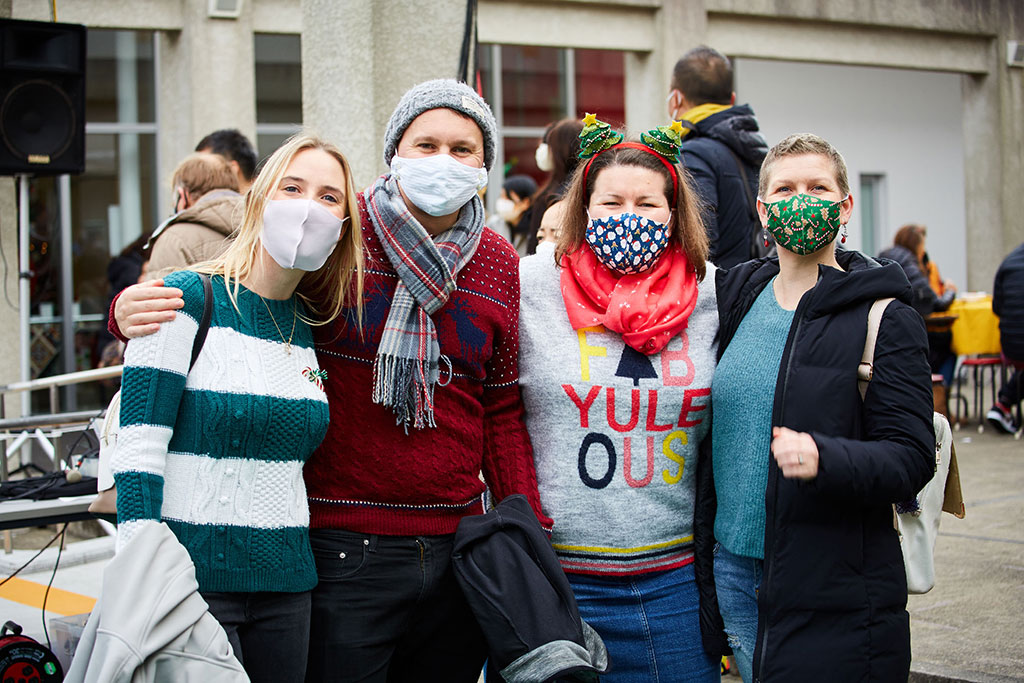 The day started with live music performed by our Saint Maur Middle and High School jazz bands, continued with students and their families performing carols, the Irish Dancing group showcasing their new dances and ended with a highlight for many "Pie the teachers" as well as the raffle drawing, lighting the Christmas tree in our new Cougar Café foyer and final Christmas carols by the IGCSE musicians and their teachers. Meanwhile, parent helpers sold hot beverages including mulled wine and hot chocolate and festive food, Middle and High School student volunteers entertained the younger ones with activities such as face painting and mini golf and Santa Claus joined us on campus for a memorable story time.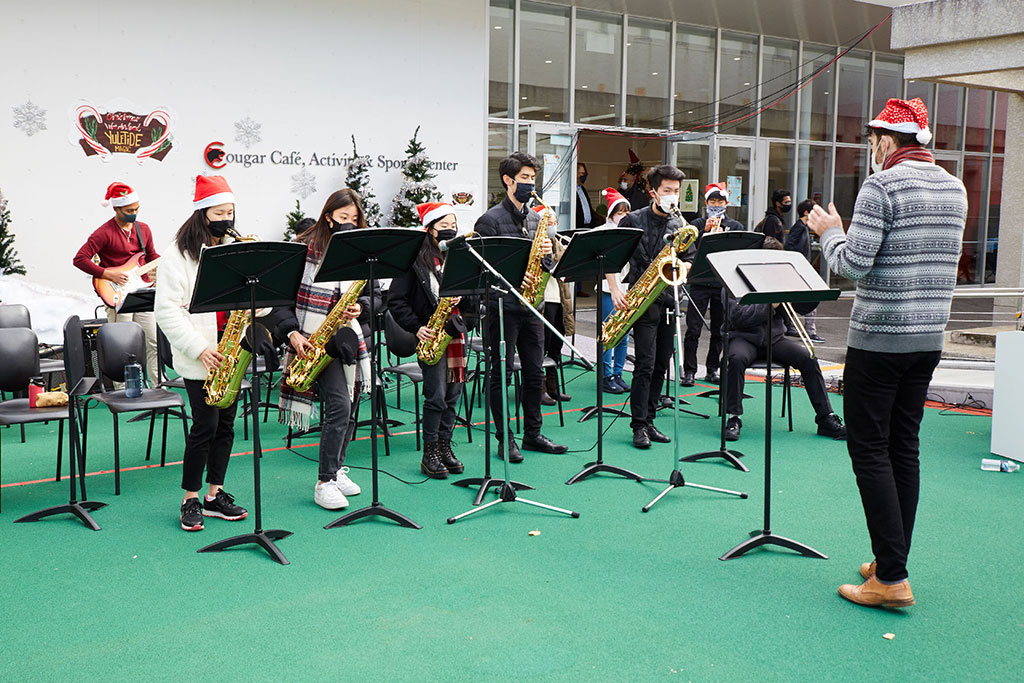 This event would not have been possible without the help of our generous parents and dedicated staff at Saint Maur, who spent many weeks preparing the Christmas Wonderland. It's safe to say, our first internal Christmas event for the whole community has been a big success. We now look forward to the final Middle & High School Winter Concert on December 16th and continuing our own Christmas celebrations during the upcoming winter holidays.