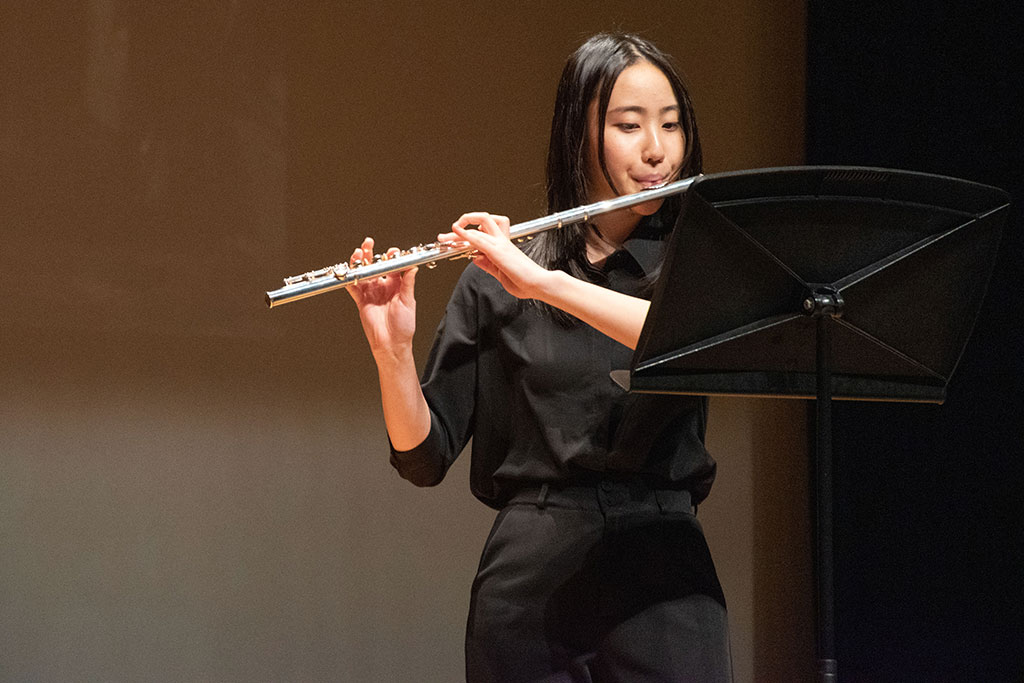 Jonathan Doherty
108 Saint Maur Students Took Part in Prestigious Trinity Music Examinations Hosted on Campus
Last week 108 students, of all ages, from Grade 1-12, took part in Trinity Music examinations. These academic qualifications are an internationally recognised measurement of ability on an instrument and are assessed by the prestigious London conservatoire, Trinity College.
All students pursuing instrumental lessons at Saint Maur follow the engaging Trinity curriculum and take part in these exams each year. This year students took exams in a huge range of instruments, including woodwind, brass, strings, percussion and piano. Many of our students took the highest possible level of standard examination: Grade 8, with one student even taking an LTCL Diploma - the second tier Diploma level, equivalent to the final year recital of an undergraduate Music degree. These qualifications are a great way for students to enhance their CVs and in the UK Trinity exams are even worth an equivalent amount of UCAS points to an IB subject for University entry.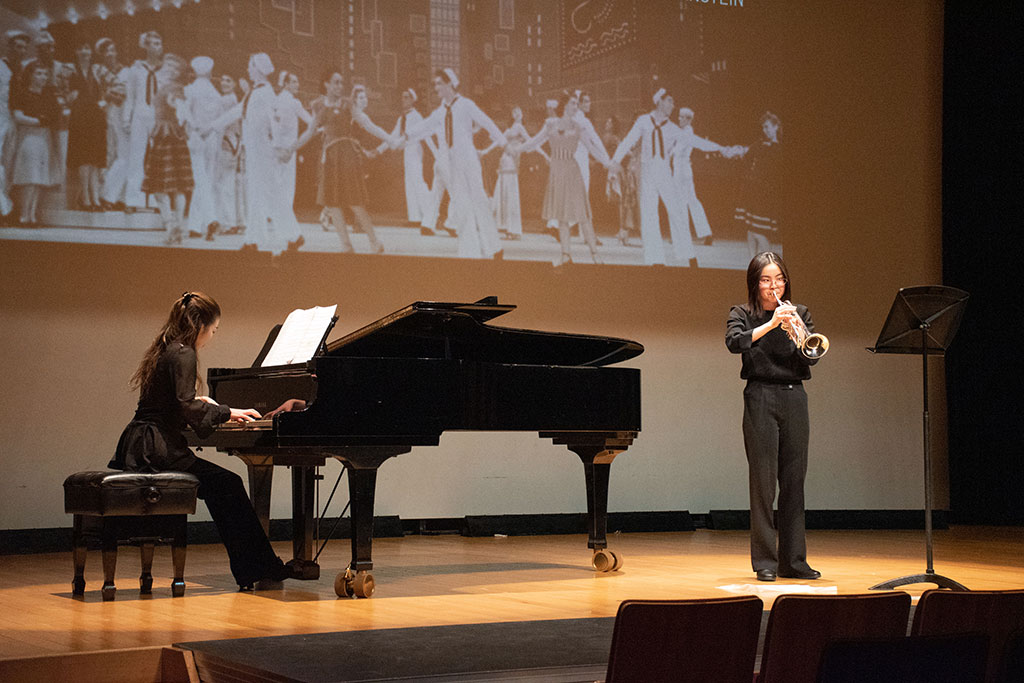 We are very grateful to our enthusiastic team of 10 world class instrumental teachers for making this exam series possible. If students would like to sign up for instrumental lessons during the next academic year, they should do so during the first week of the new semester, as there is high demand. Next year we will be offering additional instrument options with upright bass, bass guitar and guitar tuition. We also encourage all students taking part in Grades 5-8 to sign up for an instrumental lesson to speed their progress in Band Class.
Congratulations to all our students who worked hard to complete a Trinity exam this year!