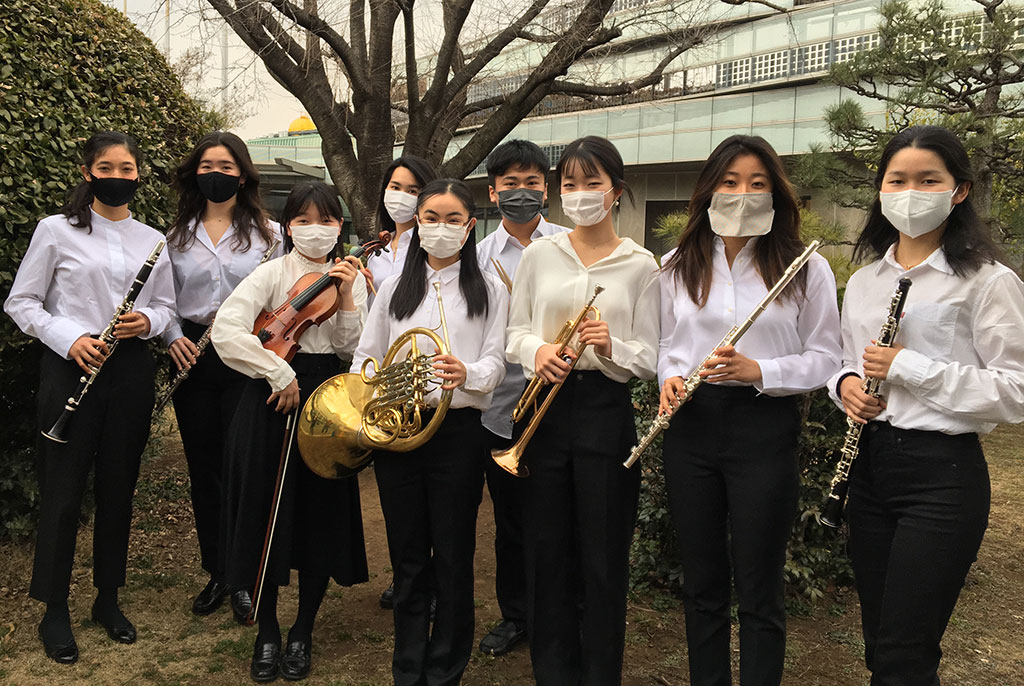 Jonathan Doherty
Nine Talented High School Musicians Participated in KPASS Honor Band & Orchestra Event
As we approach the end of the academic year, the Music department felt it would be a great time to report on some of a fantastic KPASS event that we have participated in this spring, whilst also letting you know about the next KPASS event that is still to come!
In mid March, nine of our talented High School musicians were selected via a blind audition process to participate in the KPASS Honor Band & Orchestra event at the American School of Japan. Over the course of two days, top musicians from around the Kanto region rehearsed a full concert programme of challenging music with guest conductors, culminating in a magnificent combined concert. You can watch this incredible event on ASIJ's Youtube channel here.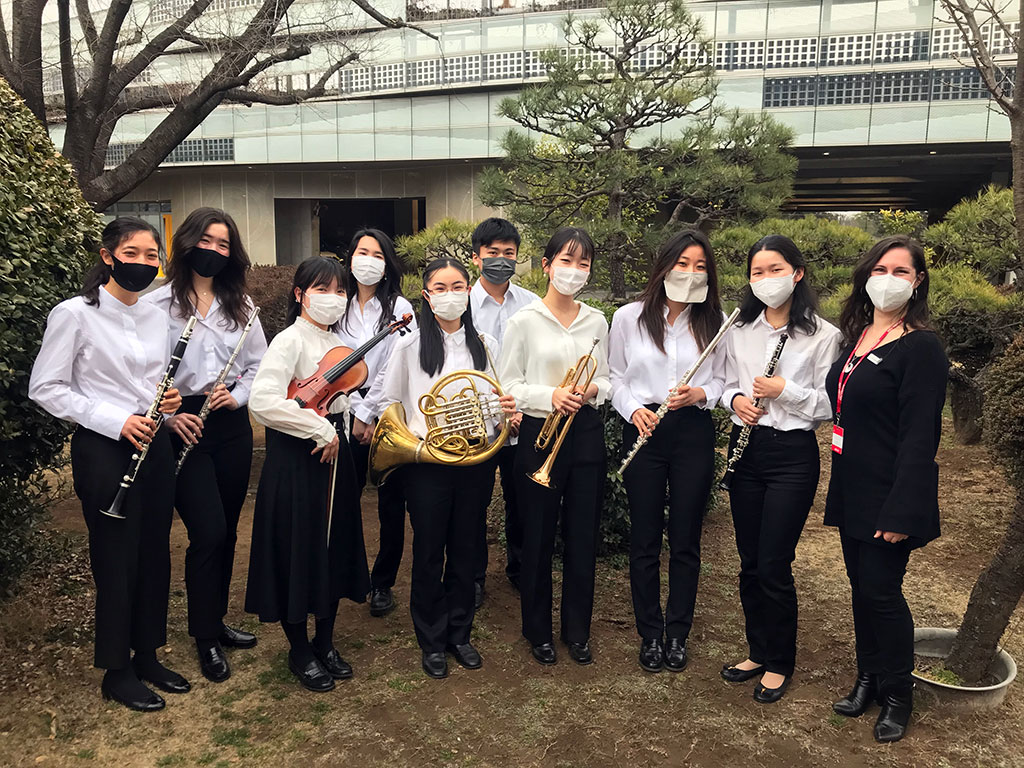 On Saturday 21st of May, thirteen lucky Middle School musicians will take part in the KPASS Middle School Select Band festival at St. Mary's International School. This event will feature some of the most advanced Middle School musicians from around the Kanto region and will culminate in a concert performance. We look forward to seeing the video of this at a later date!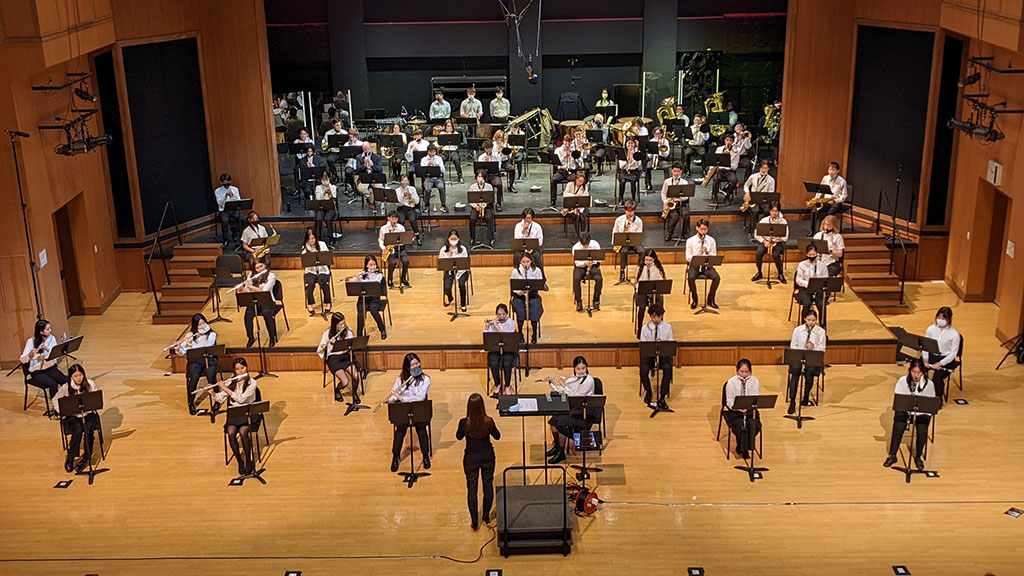 The Saint Maur Music Department