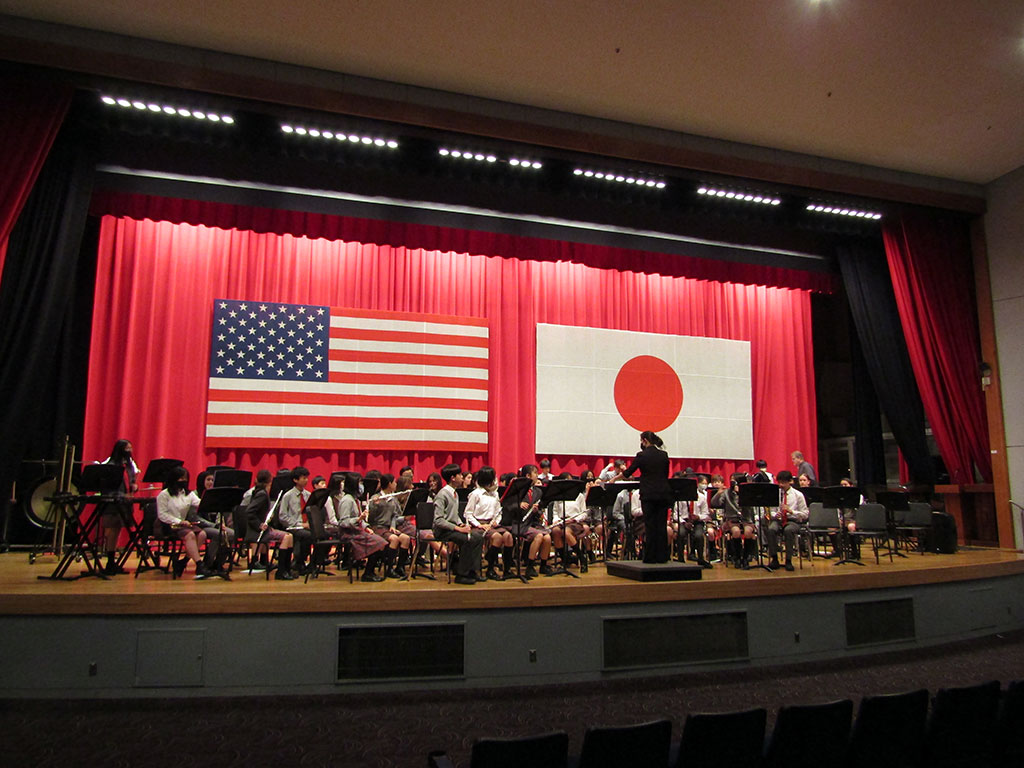 Greg Feezell
Saint Maur Middle School Students Participate in KPASS Band Festival
On May 11th, the Combined 7th & 8th Grade Band performed at the KPASS Middle School Band Festival, which was held for the first time since 2019. This was the first time for these students to perform at this event, held at Yokosuka Naval Base and featuring performances by schools from the Tokyo and Yokohama area. "It was nice to listen to the band music that students in other schools prepared for the KPASS Band Festival," said one grade 8 student.
Many of our students were also chosen to perform in the Select Band, which included the top musicians from several schools. In the words of one grade 8 student, "I loved the select band because we could socialize with people from other schools." These students were featured in the final performance of the day. Although they were from different schools, they blended together as one ensemble in an inspiring performance. We're proud of all our young musicians!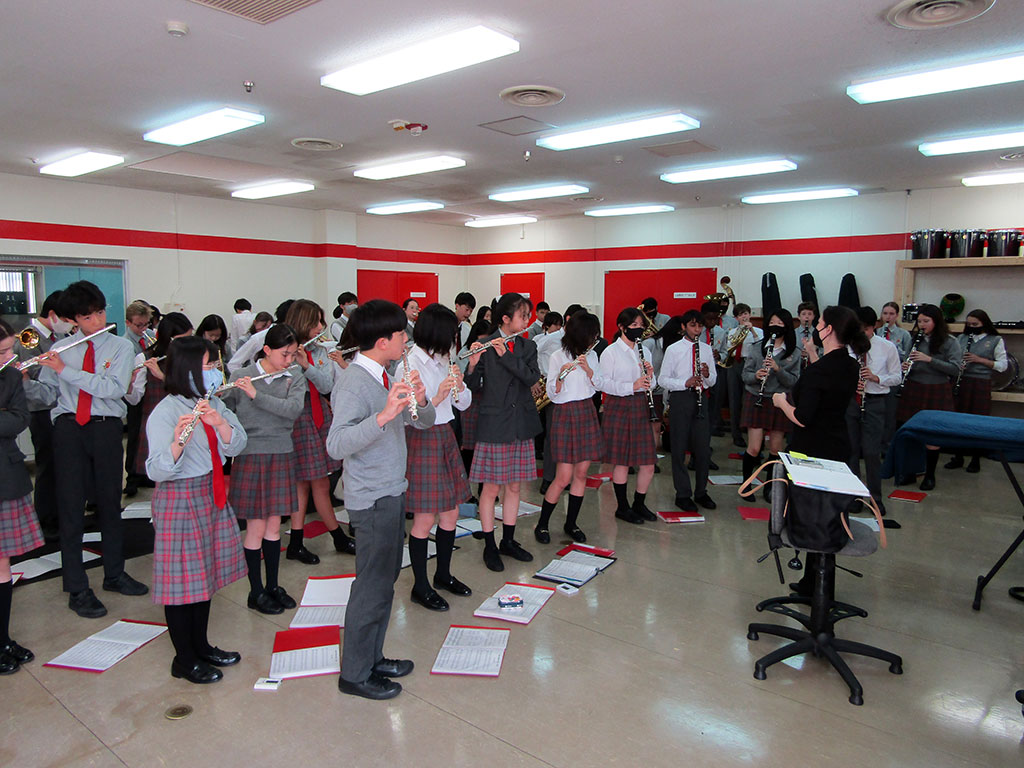 The Combined Band will be performing again for the Middle School Concert on May 19th at 17:00 in the Auditorium.