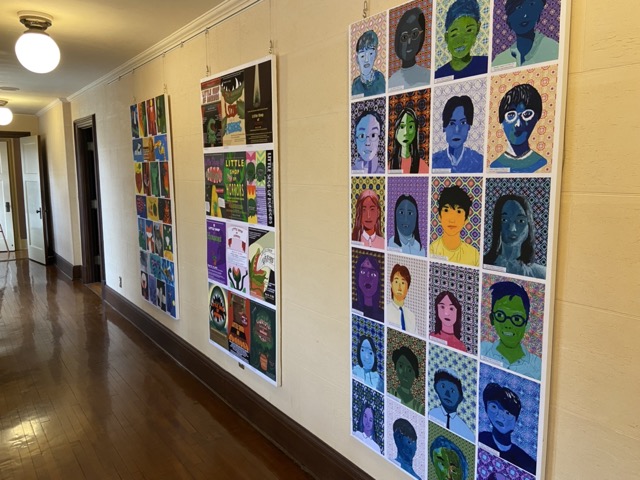 Christina Fürstenau
Saint Maur Students Participate in Art Exhibitions in Tokyo and Yokohama
Each year, Saint Maur High School students participate in art exhibitions across different venues in Tokyo and Yokohama. Taking part in art lessons as part of their curriculum, as well as within Clubs after school, provides students with a great opportunity to become Balanced Learners and Unique Individuals - two of our Saint Maur Essential Outcomes.
This February, students, under the guidance of our Head of Art, Ms. Littani, set up exhibitions at 'Artscape' in Tokyo and the 'Youth Gallery Exhibition' in Yokohama.
The Artscape exhibition featured the work of 16 international schools at the Azabu Kids to Teens Hall in Hiro-o, Tokyo. The exhibition was open from February 7th until the 21st. In addition to the on-site exhibition, the digital version of the Artscape exhibition can be viewed here. Physical books are on display in the High School corridor and in the Art room.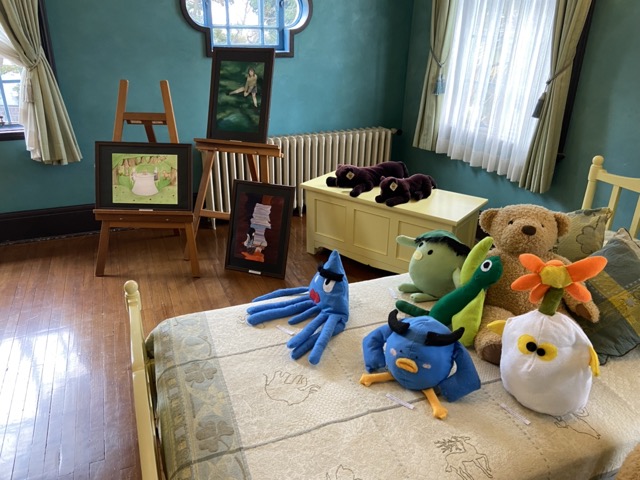 A collaboration between the western-style houses and the schools in the Yamate area was displayed as Youth Gallery Exhibition. Saint Maur's art was exhibited at Berrick Hall from the 9th to the 14th of February. This beautifully restored Spanish-style mansion from the 1930s is just a 3-minute walk away from our campus and we are grateful for a continued partnership, fostering the tangible history of the Yamate area in Yokohama.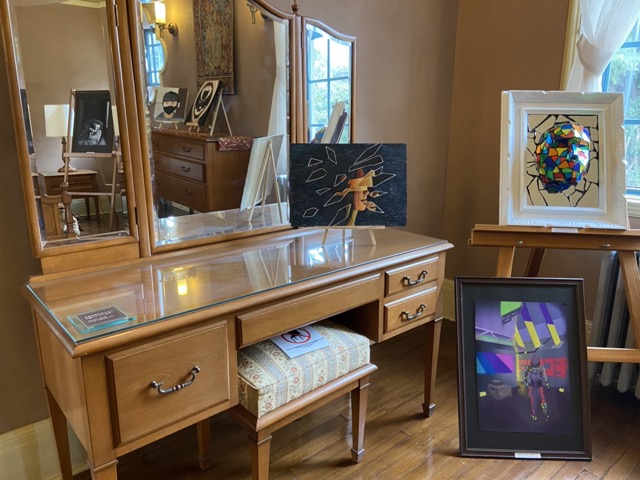 A huge congratulations goes out to Ms. Littani and all of her art students who were featured in these two exhibitions. Ms. Littani and her students invested a lot of time, not only in creating the artworks themselves, but also in thinking about how they were displayed and transporting them safely to and from the venues.