Varsha Rangwani
Celebrating Our International Community at the PSG's Grand Fundraiser, the 'Christmas Wonderland'
On Sunday, November 13th, the Parent Support Group hosted a grand fundraiser, Christmas Wonderland. In addition to being a wonderful start to the holiday season, this event is a celebration of our international community who came together to partake in the festivities. With a variety of cuisines that represent our community, we had over 10 different booths selling delicious food and drinks. Our community members came out in full force and began cooking bright and early.
Santa came to town to bring in the holiday spirit and read stories to the children. Our hard-working elves in the Elf Boutique got children looking the part! There were several holiday-themed activities and games for the children to enjoy. We had a day filled with wonderful live performances by students and parents that filled our hearts with Christmas cheer.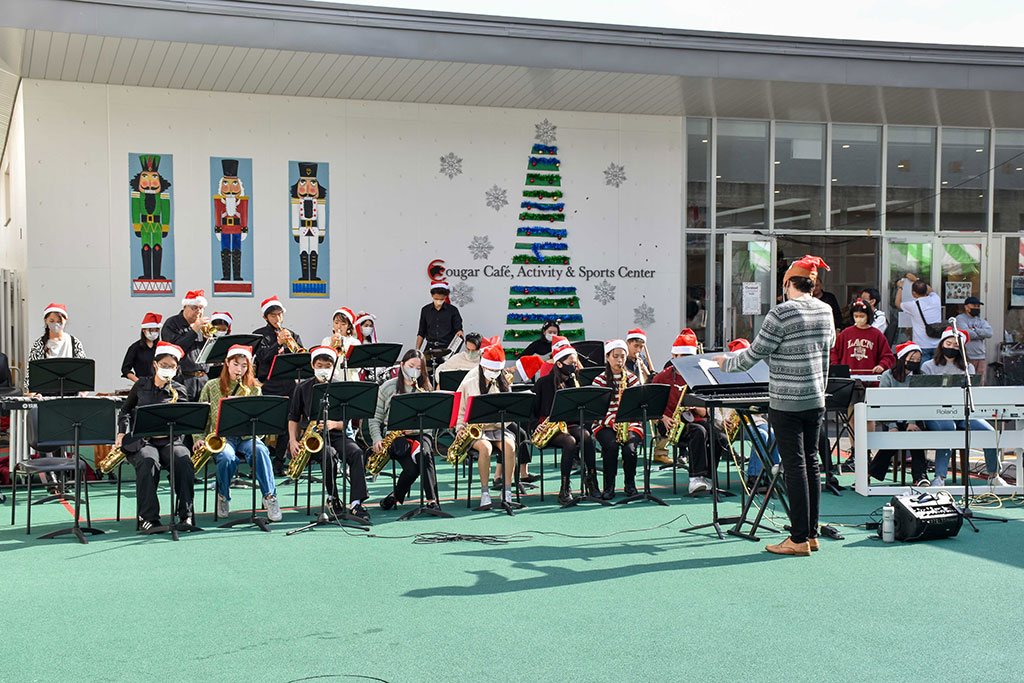 This year's thrift shop was a huge success thanks to the wonderful donations received from our generous families, whereby so many items found a second home.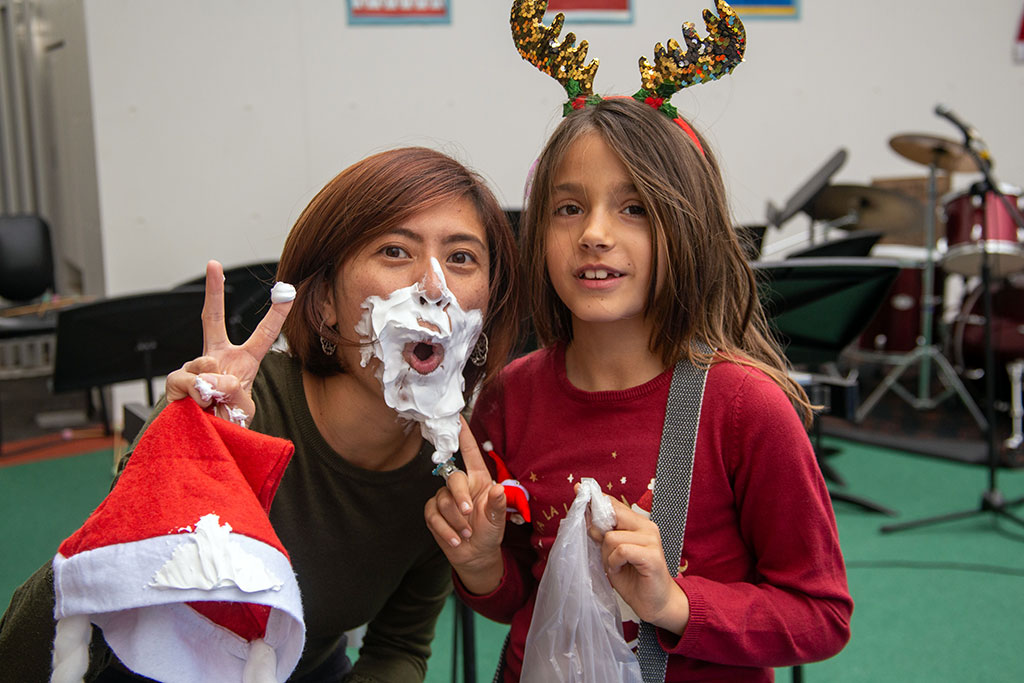 Our Christmas raffle lineup this year was like never before thanks to the extremely magnanimous donations we received from our community. A special acknowledgment to our Korean community who donated the most popular basket with Apple products worth a whopping 200,000 Yen.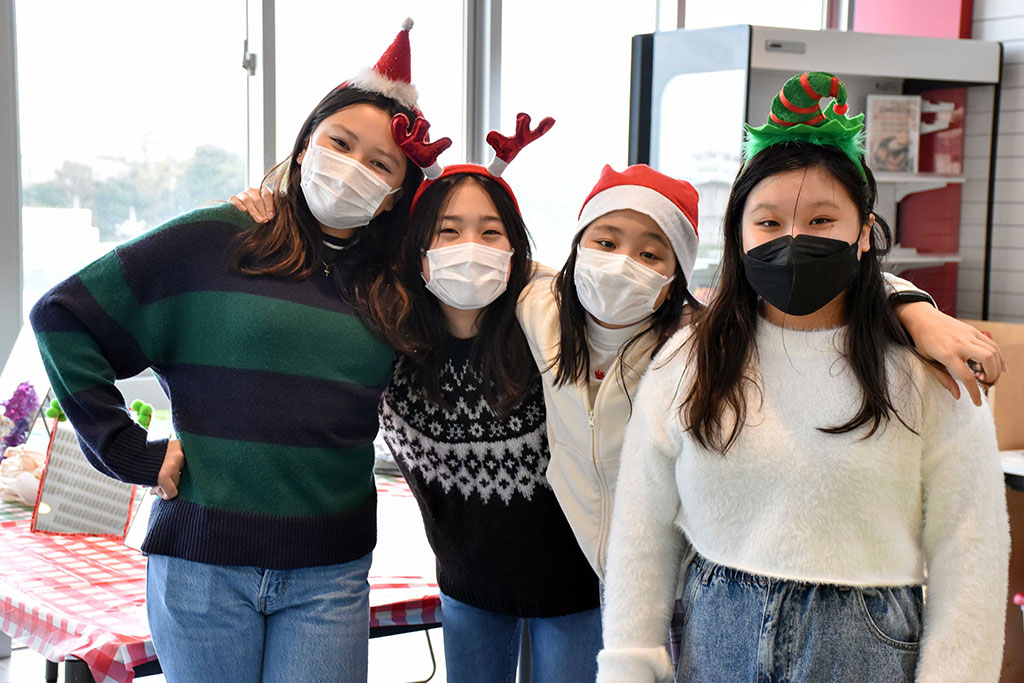 In addition to seeing our community get together to celebrate and have a merry time, we're happy to announce that the PSG raised close to 1.5 Million Yen on the day.
The PSG wishes everyone a Merry Christmas and a joyous holiday season!