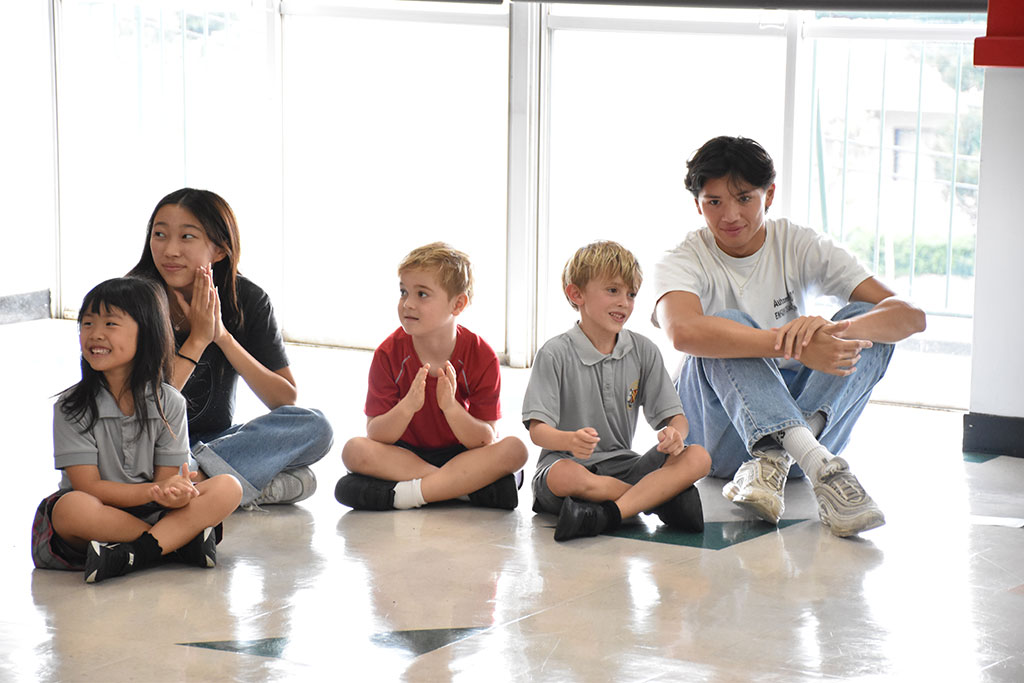 Rosina Mansson
Empowering Tomorrow's Leaders: Grade 12s Embrace Global Citizenship and Leave a Lasting Impact on Younger Students
For their last Day of Reflection, students gathered to focus on the theme of being "Global Citizens"; one of our SMEOs which is fundamental as students begin their journey into adulthood. Grade 12s spend the day playing games, working cooperatively and considering how they can serve one another.
It was important for them to realise that they CAN change the world with kindness that has a rippling effect that can vibrate through our community and even for many years to come. To prove that point, we invited Grade 1s to buddy up with a Grade 12, play games and show the Grade 12s that if they want to be role models, they can do so within our school walls.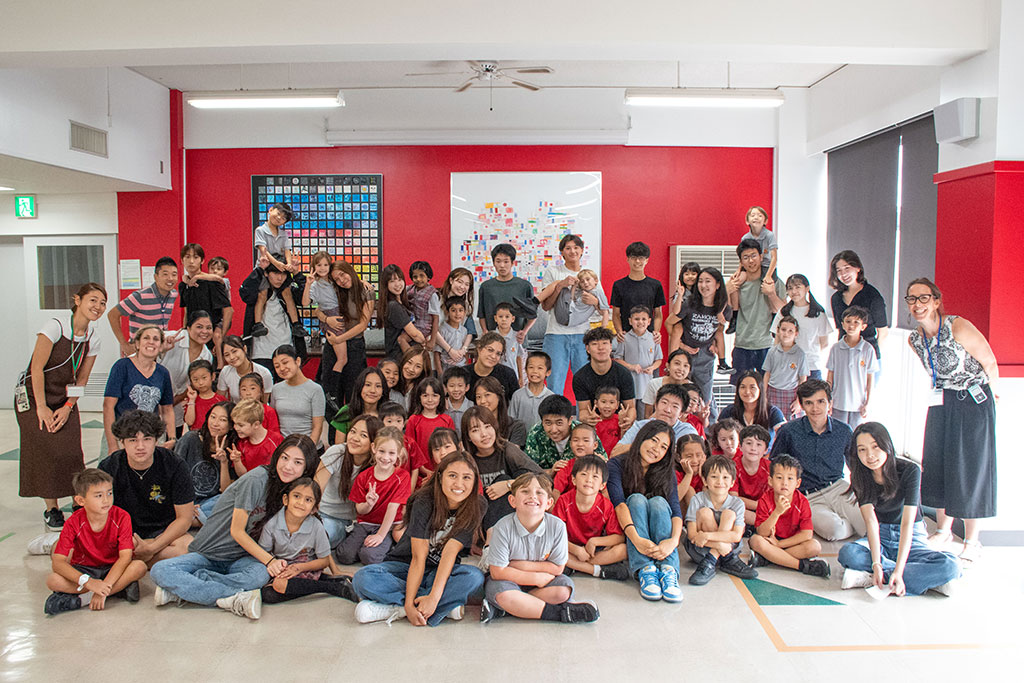 The Grade 12s are our student role models, our leaders and those who our younger students look up to. This is an exciting year for our Seniors and it is was wonderful that they got to realise how important they are to one another and how much they are valued by our Grade 1s who upon leaving told me that "I love my Grade 12 buddy".