Dr Guillaume Erard
Grade 11 Day Trip at the Miraikan
The Saint Maur International School Middle and High School Educational Excursions took place last Friday. Eleventh graders traveled to Tokyo's Odaiba Bay in order to spend the day at the National Museum of Emerging Science and Innovation (Miraikan).
The group made it through the snow and met in the morning for a full day of discovery at the Mirakan (literally "Future Museum"), which opened its doors in 2001 and is the largest science and technology museum in Japan. Students were given access to both the permanent exhibition and the specially held "Shake! Art Exhibition! and Learn and Play! teamLab Future Park".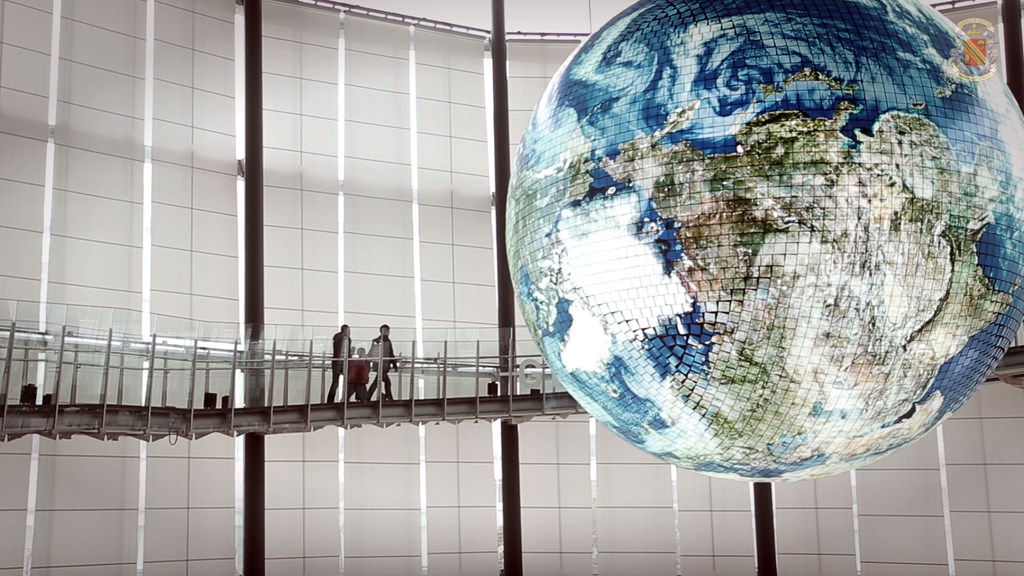 TeamLab describes itself as an "ultra-technologist" group that displays shows and events centered on digital art. Fourteen of teamLab's works, many of which are kids-oriented are accessible to the public. To give you a little taste of what the day was like, we have prepared a short video.