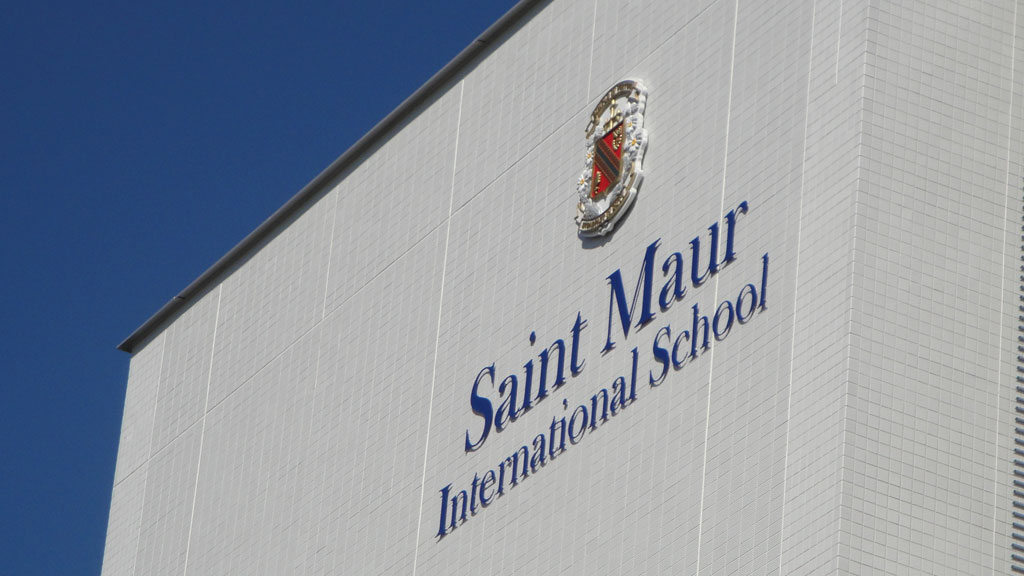 Dr Guillaume Erard
Opening of Saint Maur's Science Center
On February 14, Saint Maur celebrated the opening of its new purpose-built state-of-the-art Science Center. The two-storey building boasts four dedicated labs and preparation rooms for physics, biology, chemistry, general science, and robotics.
Mr Haruyuki Sasaki, from A & T Associates, who designed the school's award-winning Fine Arts Center in 1998, and the sports facility at Peverely Place in 2003, is also the architect of the new Science Center. His use of natural light, along with his understanding of school environments, has resulted in a building that is not only practical in design, but is also a work of art to be admired.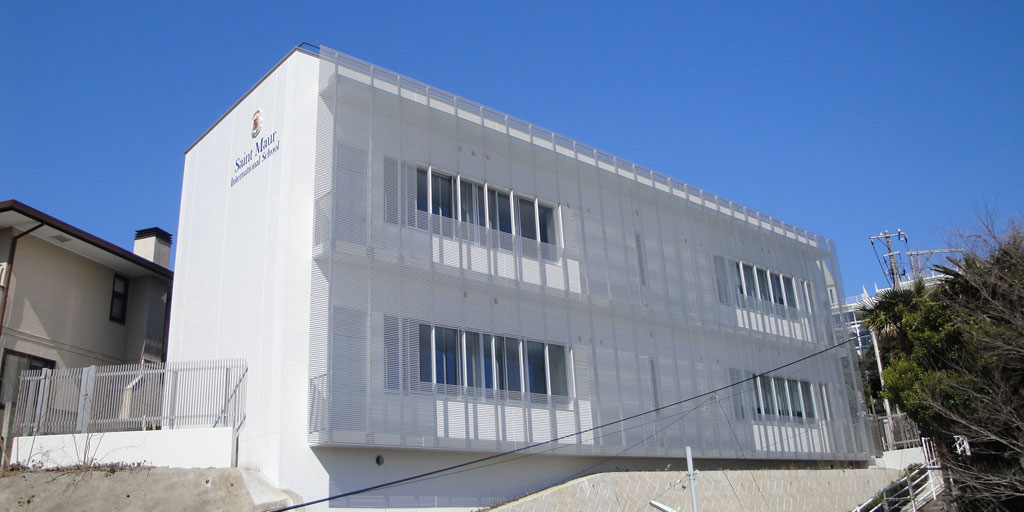 Having an additional fourth lab will provide preschool through elementary students with an opportunity to experience working in a dedicated science lab environment, which until now was restricted only to students in the secondary level.
Thanks to dedicated teachers and volunteer parents, the students have made notable progress in robotics, winning competitions against seasoned Japanese teams. Saint Maur's collaboration with the Yokohama Science Frontier High School continues to provide both schools with unprecedented opportunities to participate in joint projects, and meet with and listen to lectures by renowned scientists, some of whom are Nobel Peace Prize winners. School administrators are confident that the new Science Center will further enhance the Saint Maur Science programme at all levels, and trust that the students using the new labs will develop an interest in and love of science.