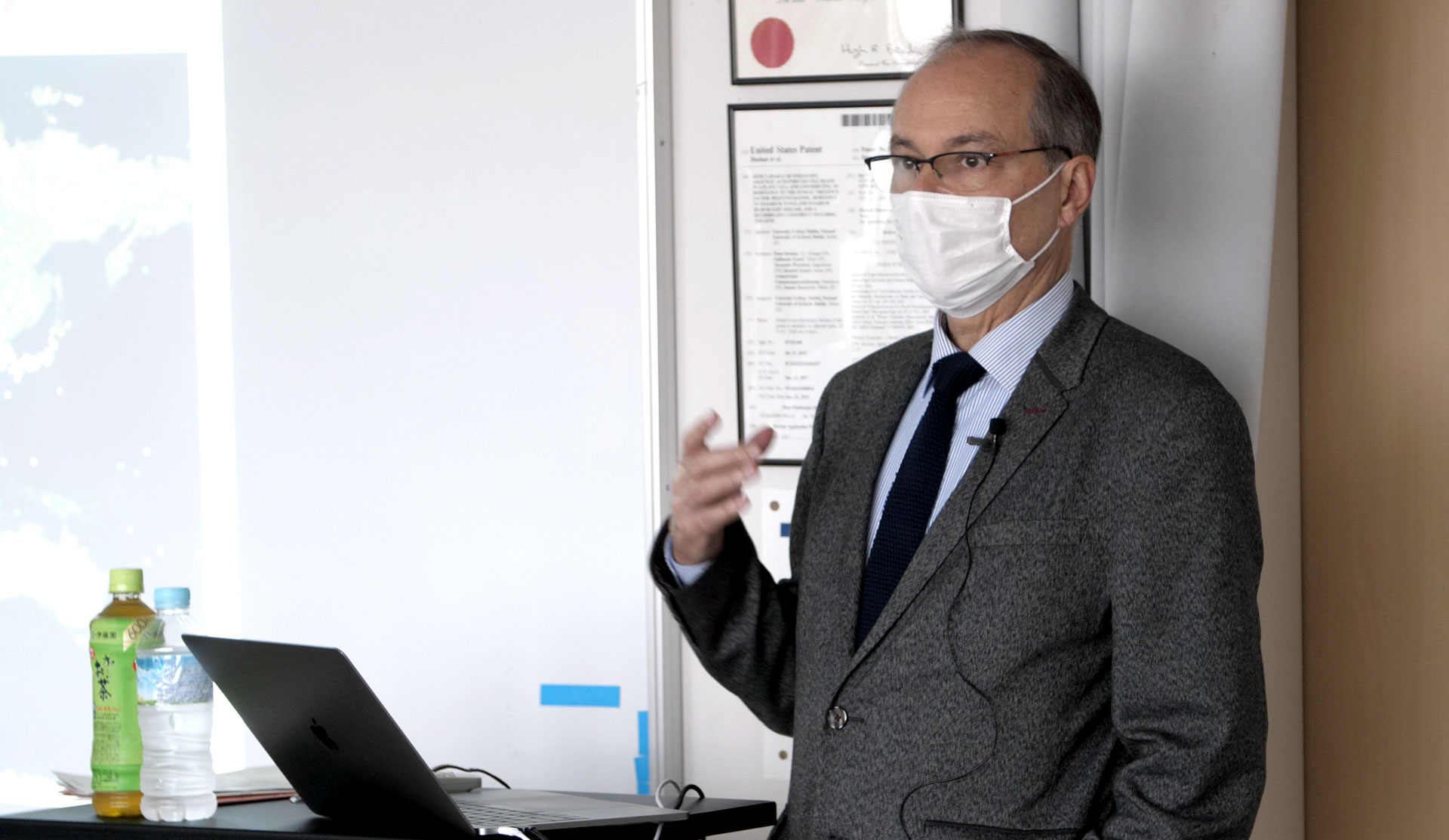 Dr Guillaume Erard
Special Lecture by UNESCO's Miguel Clüsener-Godt (PhD)
The Science Department hosted its yearly special lecture last Tuesday. Those lectures aim to introduce a world-renowned scientist to our International Baccalaureate natural scientists in order for them to hear about their research and activities, obtain inspiration from their careers, and forge connections with the professional world. Year after year, dedicated students seize those opportunities, which sometimes materialize into summer placements, special visits, and more.
This year, thanks to the support of our Public Relations Director, Mr Gilles Gaury, we were able to host a two-hour lecture and Q&A with Dr Miguel Clüsener-Godt, a professor at Yokohama University Division of Natural Environment and Information and the former Director of the Division of Ecological and Earth Sciences at UNESCO.
Professor Clüsener-Godt was born in Peru as a German citizen. He obtained his PhD in Ecology from Osnabrück University in Germany in 1989. He is a polyglot who speaks fluently in German, English, Spanish and French. As the secretary of the "Man and the Biosphere" (MAB) program, he was notably responsible for the global network of UNESCO biosphere reserves.
In recognition to his outstanding contributions in the framework of his United Nations work, he received a Doctorate Honoris Causa from the University of Para, Belem, Brazil in 2009, and the Officer's Cross of the Order of Civil Merit of the Kingdom of Spain from his Majesty The King of Spain in 2018.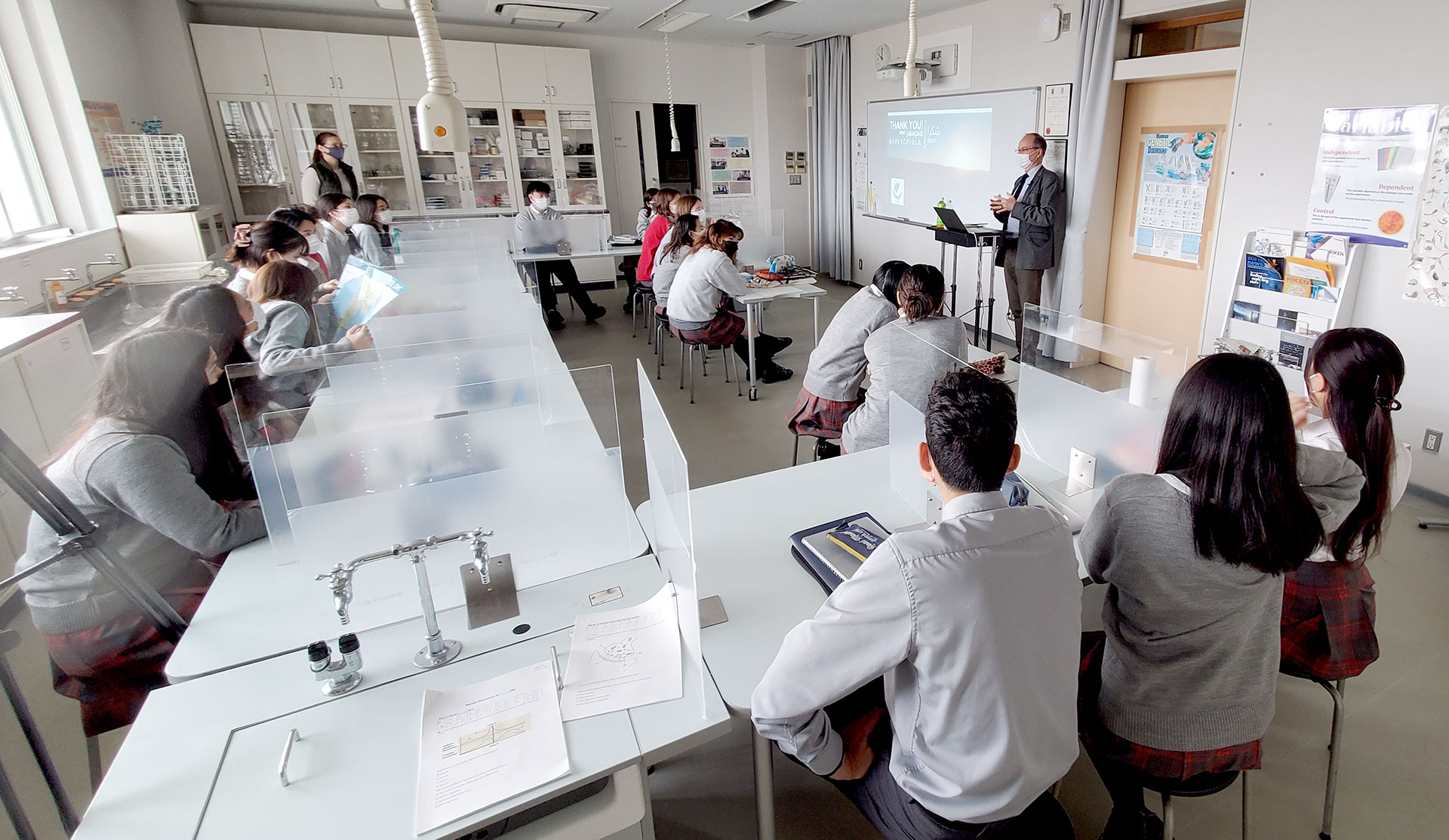 Professor Clüsener-Godt's presentation was on the History of UNESCO's Global Actions in Biodiversity Conservation and Sustainable Development for the last 77 Years (1945-2022). Following his speech, he allowed ample time for direct interactions and students and staff were able to ask him numerous questions they had about conservation, biodiversity, and the human impact on the environment, including climate change.
We hope to stay in contact with professor Clüsener-Godt in future and we thank him very much for his time, and for helping us raise awareness about, and contextualize, those critical issues associated with human activities.