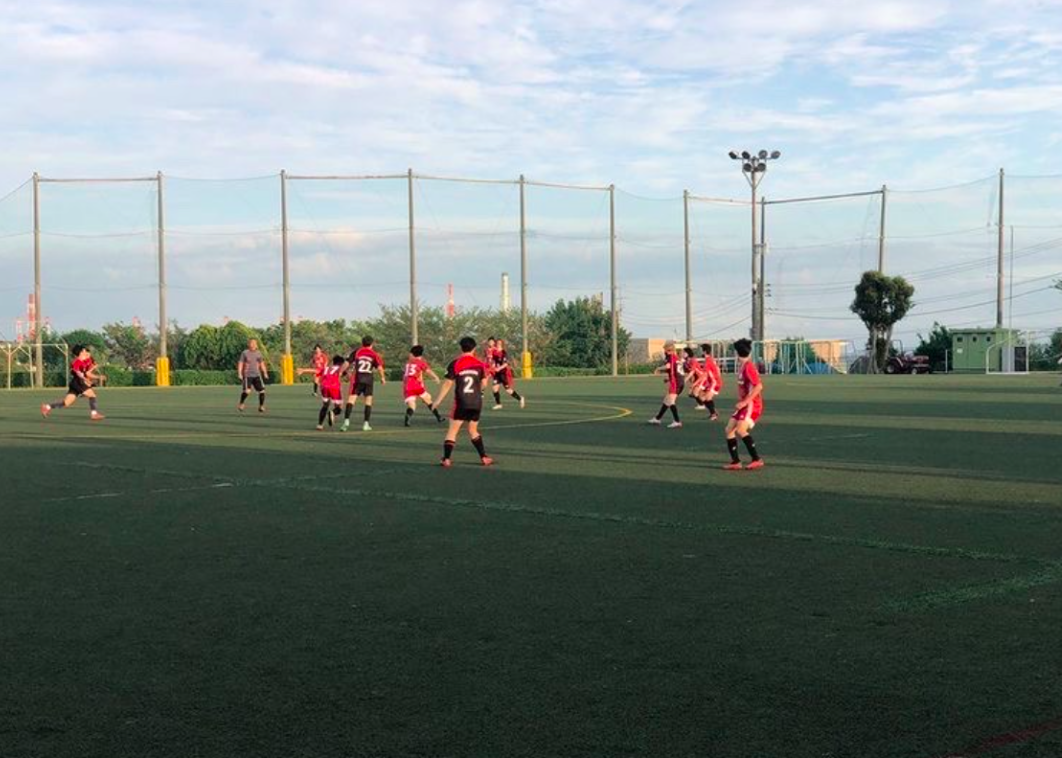 Taichi I.
A Reality Check for the Cougars
After an assertive 7-0 win against CAJ in their first game of the season, the Saint Maur Cougars faced off against local rivals, the YIS Dragons, who themselves defeated CAJ by a comfortable 9-1 margin last week. The Cougars put in a valiant effort, nevertheless, YIS's squad, three times the size of Saint Maur's, proved too great a challenge for the team, who played the majority of their game captainless after Jan's injury early on in the game.
With just the one change to the starting eleven from last week's triumph, Saint Maur began the derby on a positive note with what appeared to be a true battle of the midfield. Hardly ten minutes in, however, the game suddenly shifted when captain Jan suffered a blow to the head in a 50/50 collision with a YIS defender, leaving him with an eye injury and out for the game. The Dragons capitalized on their physical advantage, utilizing a high press which helped them score two goals in quick succession to give them the lead at the break. The Cougars' woes were further exacerbated by an ankle injury to star player Taichi, who remained on the pitch but looked visibly in pain. The second half saw more trouble for the Saint Maur side. With the players "physically tired and in low spirits" as Taichi described it, YIS managed to put five more in the net past the sorry Cougars defense. With the pressure high and communication greatly lacking, a consolation goal from striker ChengTai was all the Saint Maur team could manage. The boys fought to the very last minute, but it was not enough to crown them the victors of the Yokohama Derby.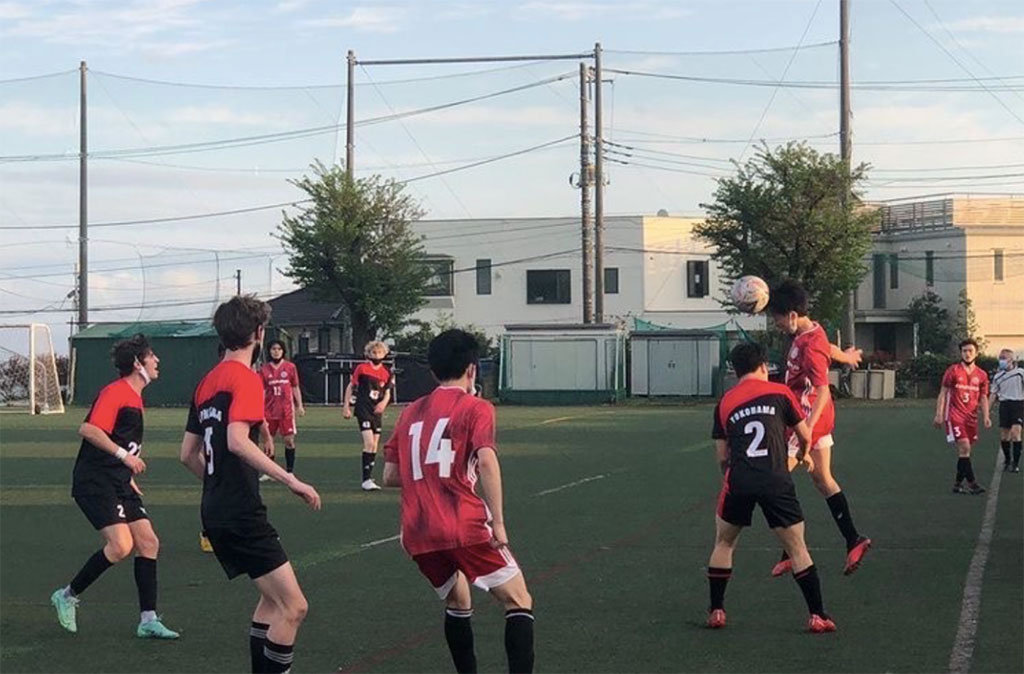 The Cougars take on K-International on Friday, April 22, against whom they have consistently prevailed in previous clashes. We hope to see a great deal of character and camaraderie from the team as they look to recover from this heavy defeat.
Full Time: Saint Maur 1 - 7 YIS Wednesday, April 13, 2022 @ YCAC