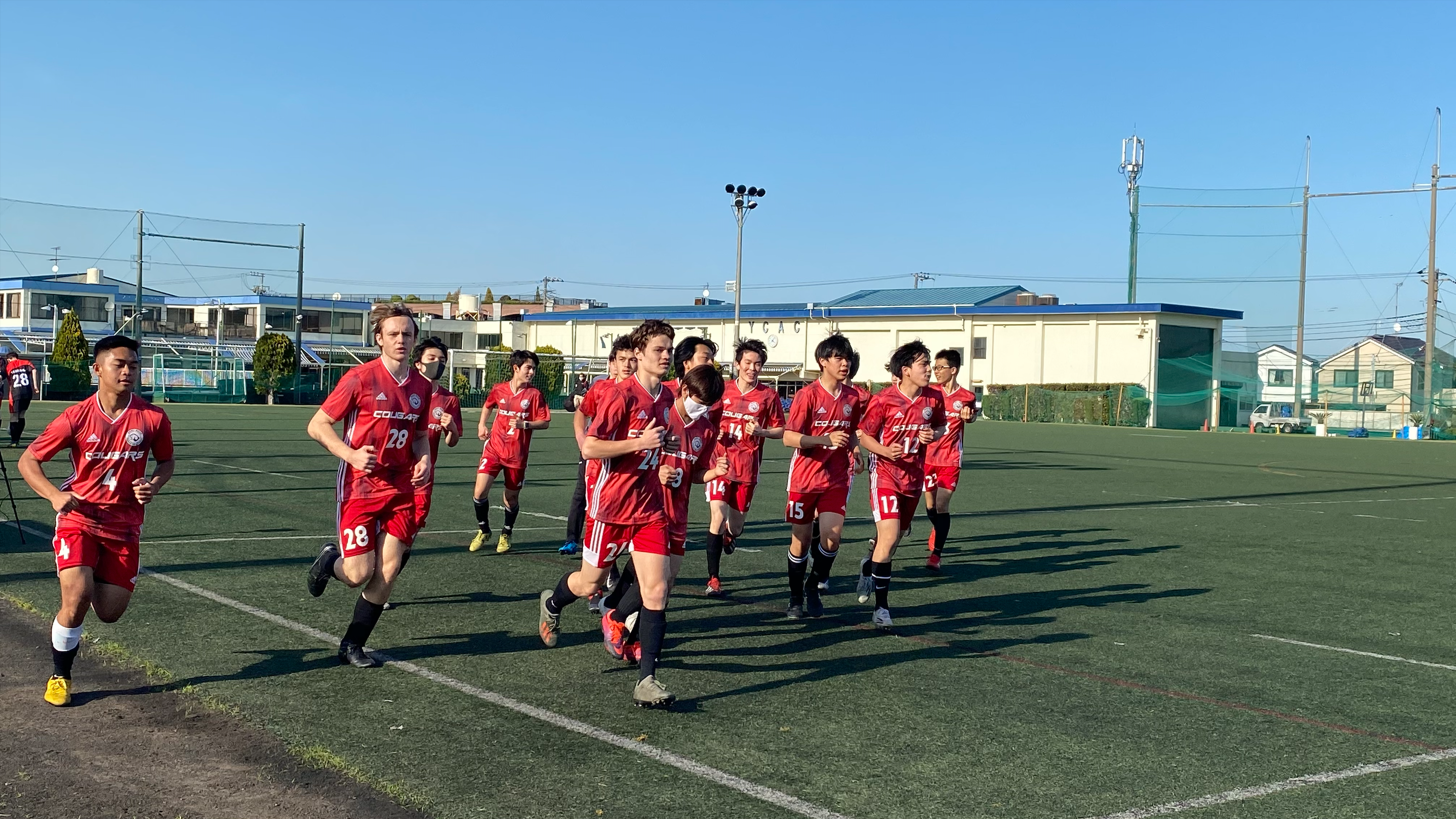 David C.
A Short Yet Memorable Season Comes to a Close
Friday April 23rd marked the awaited rematch between the Saint Maur Cougars and the YIS Dragons. It also marked the final game of the season (cut short due to the coming state of emergency), and the final game for the seniors on the team.
The game started off with a fantastic display of aggression and focus, a night and day improvement from any of our previous matches. Unfortunately, a few minutes into the game YIS got off a short corner, which led to a shot just inside the box that gave them the lead. Our Cougars held their ground for the rest of the half and the score at halftime was 1-0 to the Dragons.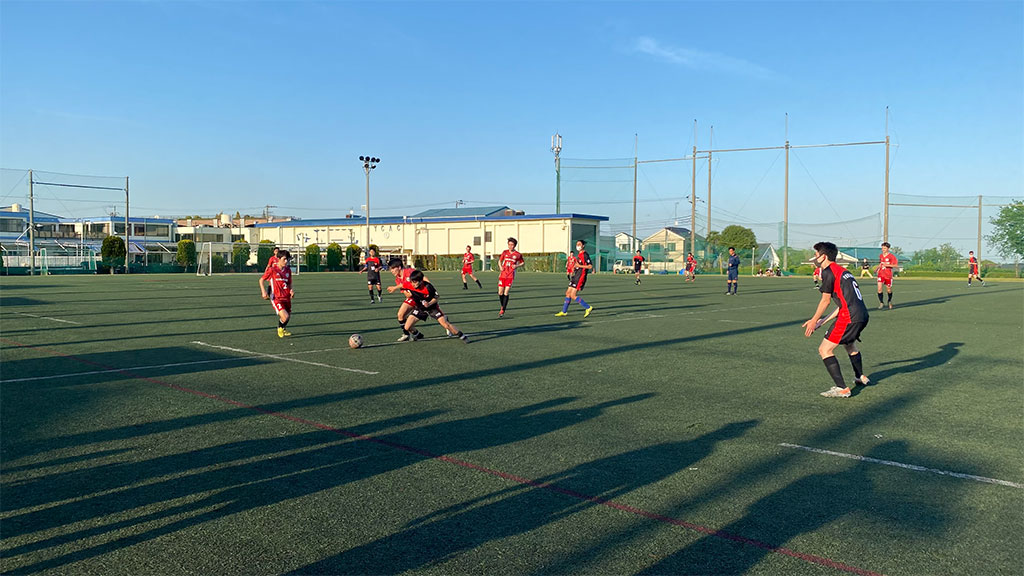 The second half of the match proved to be more thrilling. The Cougars managed to create multiple opportunities, from corner plays, to free kicks just outside the box, to one-on-one breaks, but none of those found their way to the back of the net. Unluckily, through a few breaks in the defense, YIS managed to score two more goals, increasing their lead to 3-0. Moreover, reminiscent of our first game of the season, various members of the Cougars team were taken off towards the end of the game due to cramps and minor injuries.
At the end of the 60 minute game, both teams agreed to a short JV game where all players were given playing time. And for the Cougars side, many players were able to play in positions they wouldn't normally play in.
It was a tough game, and an even tougher season with the global pandemic bringing a great sense of uncertainty to our practices and games, but at the end of the day the Cougars were proud of how much they managed to learn, improve and bond as a team in the few months we've had.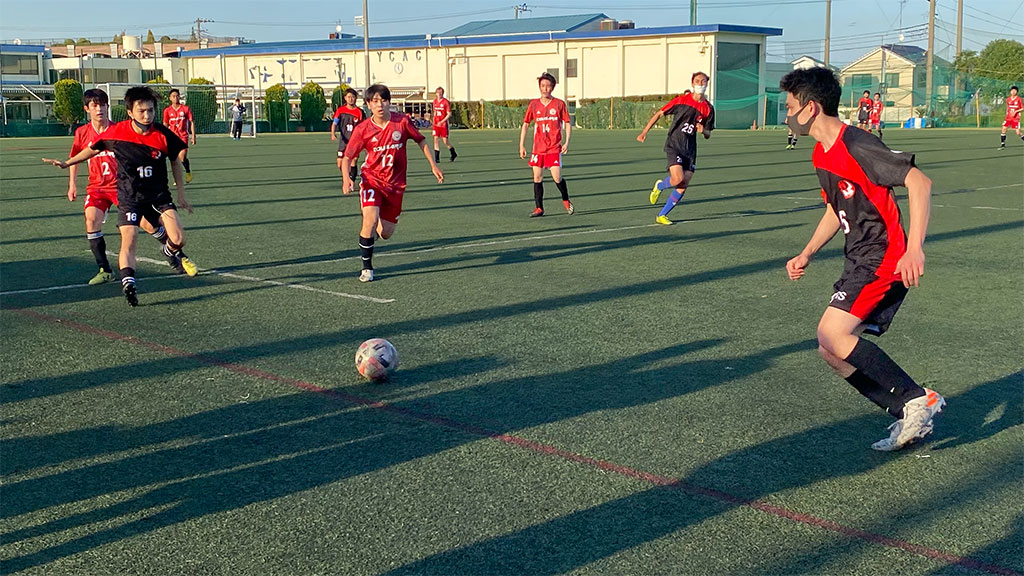 Many thanks to all the players and managers who were a part of the team this season, and especially to our two seniors Laszlo and Kai for being amazing role models and bringing the team together when we needed it most. And finally, thank you to the coaches and our school athletic director for scheduling games and ensuring that we were given the opportunities to improve and play the game we enjoy.
Looking to the future, this relatively young squad is looking forward to improving even more and giving all they've got in the next season.