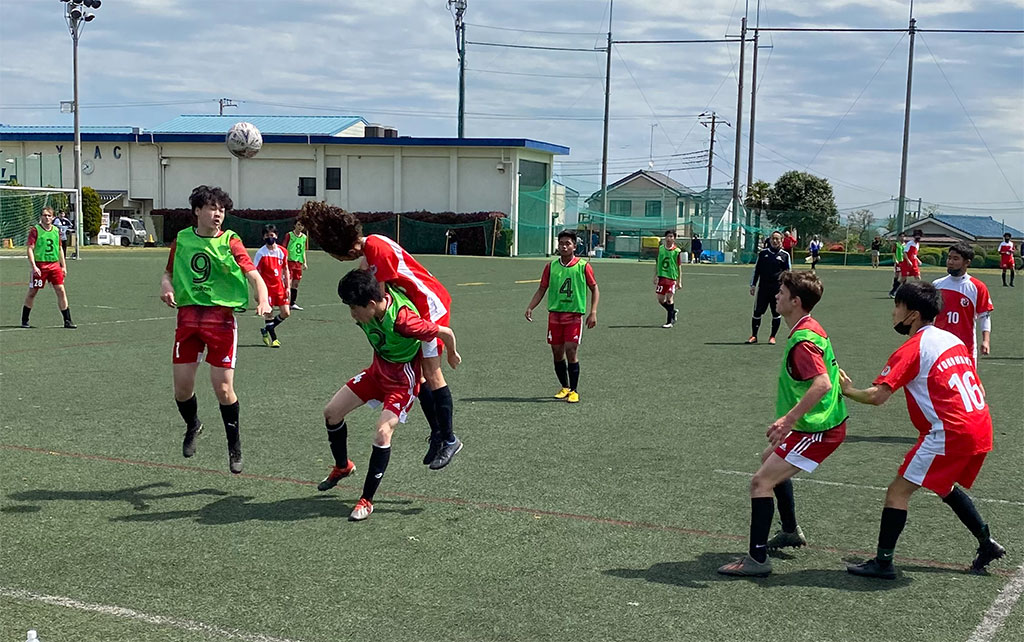 Clarys B.
Dragons too fiery for Cougars
Last Saturday, the boys High School Soccer Team played against the YIS Dragons at YCAC on a very beautiful spring day. The first half of the game was challenging as the Cougars fell behind to two early goals, however they were able to gain a foothold in the game as striker Chengtai pulled a goal back.
In the second half, many players started to get tired, and a couple of them started to get cramps in their legs, but regardless the players were able to recover and carry on until the end of the game.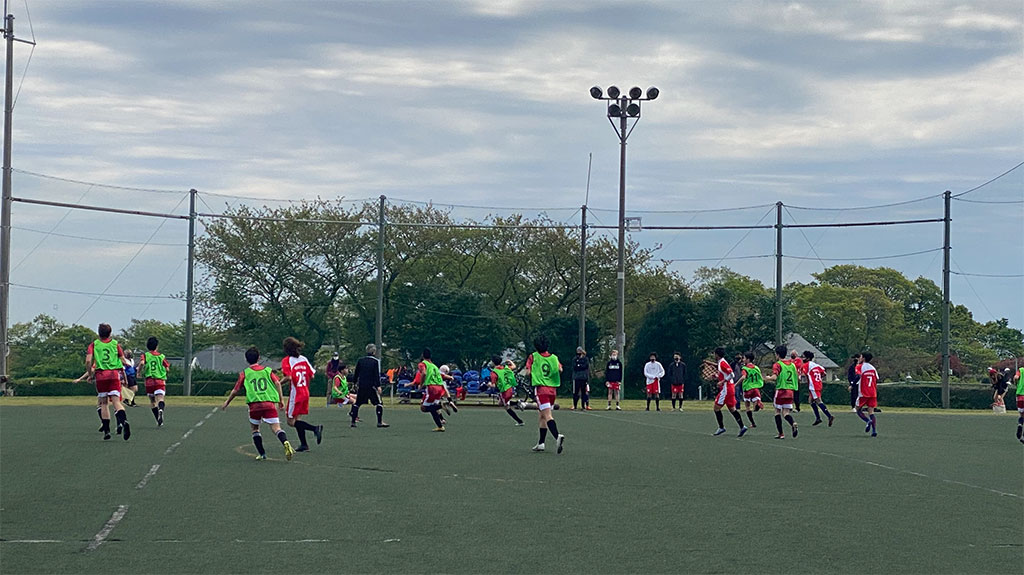 The team spirit was great, and the team was able to maintain a positive attitude together regardless of the quality of opposition. Despite the fact that the overall score was disappointing from a Cougar perspective (1-7), they still ended the game with a smile on their faces, and they now have many things to look forward to and improve on for their next game against the Dragons.