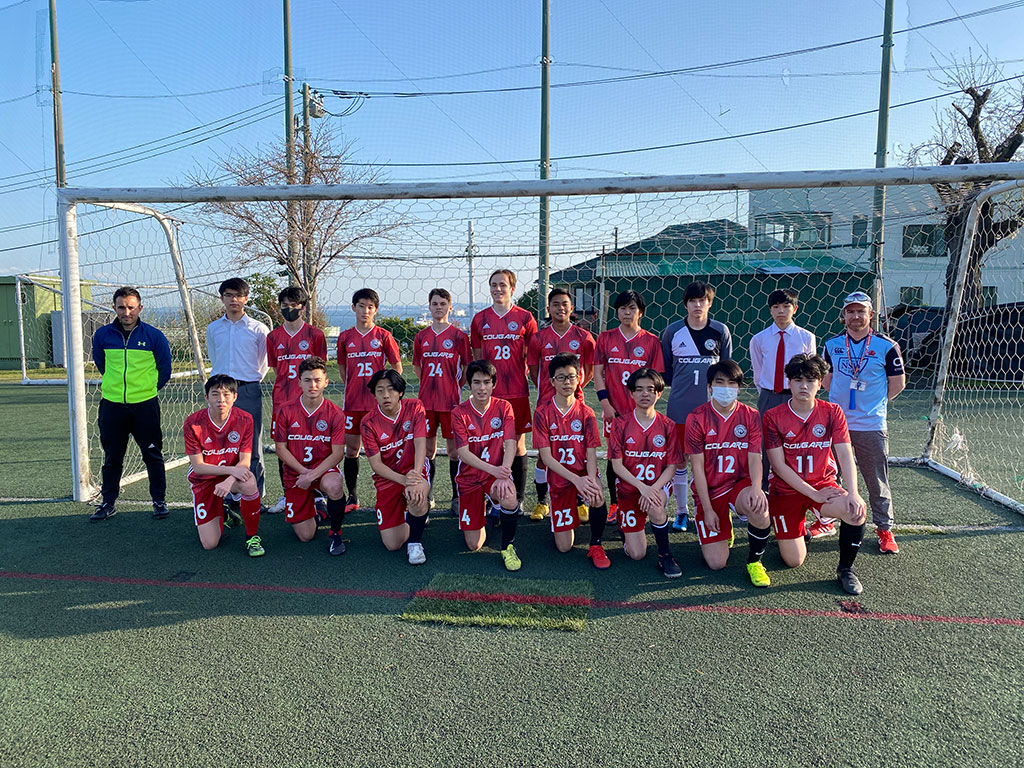 Jan J.
High School Boys Soccer Returns!
After two years of hiatus due to the Coronavirus, the Cougars Boys Football team finally got back onto the field. Having only four players from Saint Maur's 2019 team that finished second in the AISA tournament, this young squad had a lot to prove.
Set up in a conventional 4-4-2 formation, they put in a valiant performance against a strong CAJ team, but just fell short after 80 minutes of rough yet exciting football. CAJ opened the score early on, netting two quick goals in succession to give the Knights a 2-0 lead. Shortly after, Saint Maur left-winger, Taichi, provided the home team with a light of hope, stealing the ball off a CAJ defender before slotting it into the bottom right corner.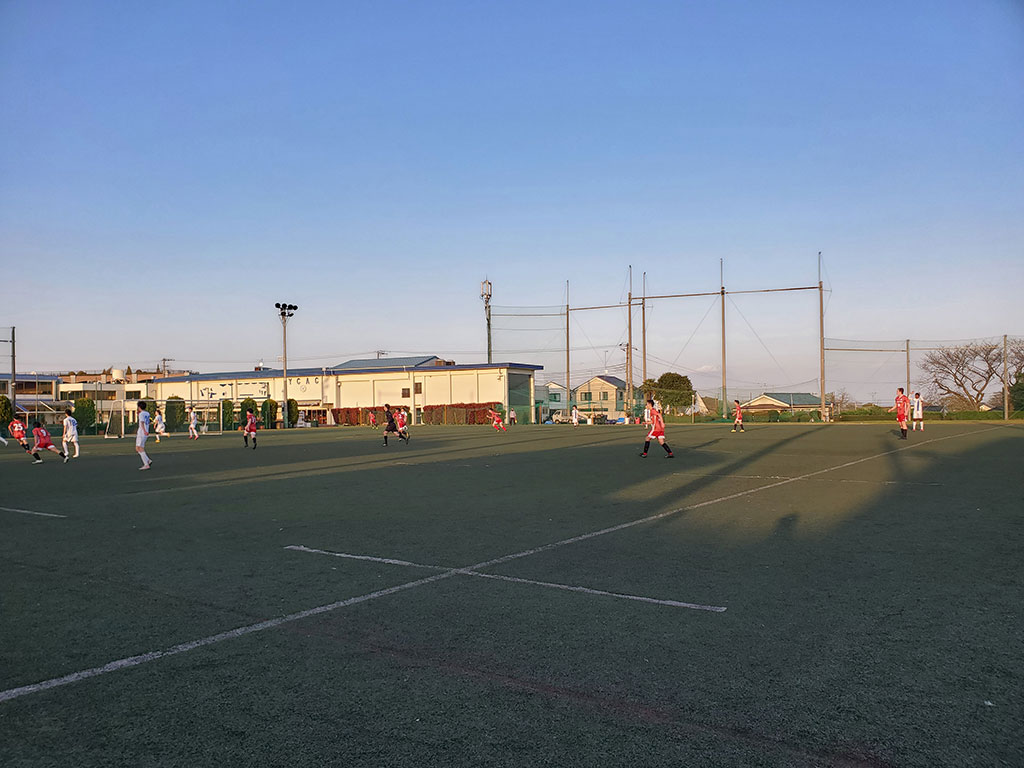 The second half of the game saw a number of injuries to vital players on both sides, prompting the coaches to make use of every last man in the arsenal. Despite a brilliant performance by Cougars defender and captain, Laszlo, a quick break, ending in a tap-in, followed by a wonder-strike from outside the 18-yard box, saw the Knights take a 3-goal lead. In the last minute of the game, Cougars forward, Jan, was brought down in the box asking for a penalty, but was denied by the rule of the referee. The game ended with a disappointing 4-1 loss for the home side, nevertheless, a promising performance with lots of positives to take into the next game and the rest of the season!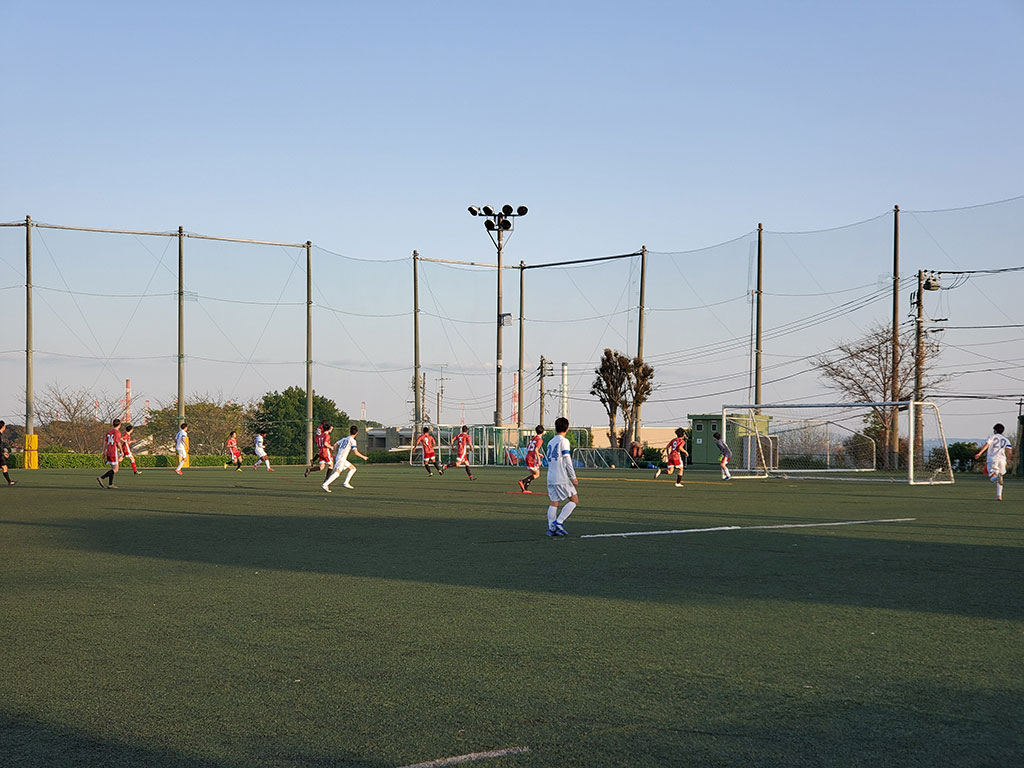 FT: Saint Maur 1 - 4 CAJ TUESDAY, MARCH 23, 2021 @ YCAC