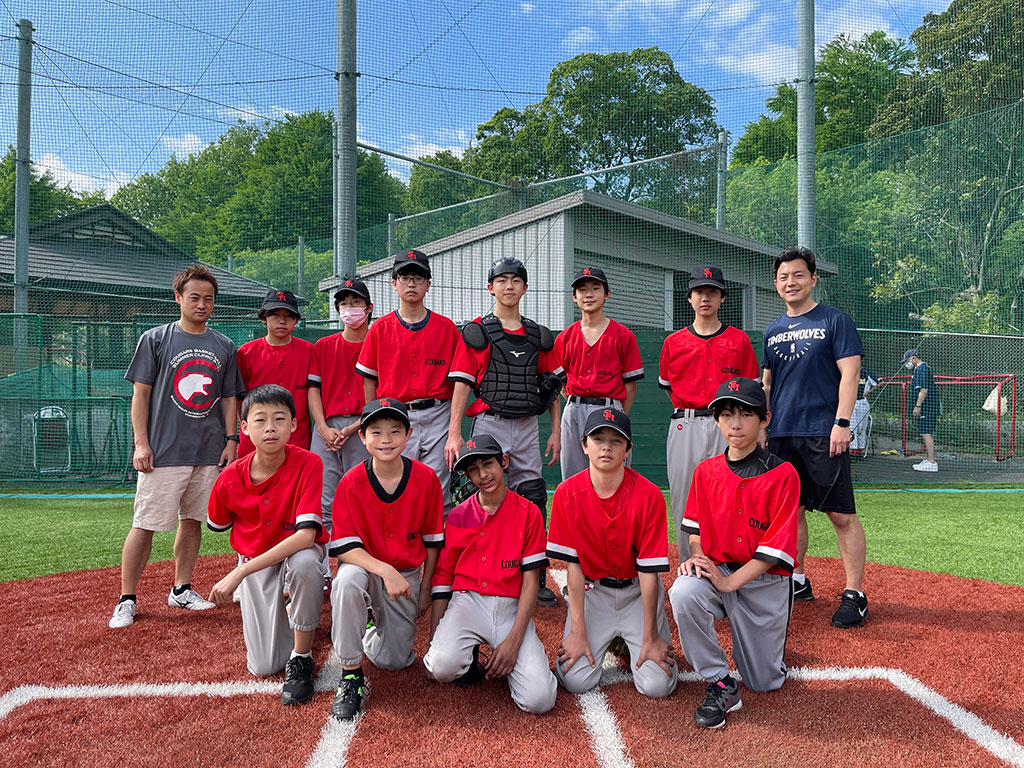 Yuta Yoshii
Middle School Boys Baseball Team Captures the Kanto Title
Kanto Champions! For the first time in school history, the Saint Maur Middle School Boys Baseball Team won the Kanto Tournament which was held at ASIJ on Saturday, May 9th. Cougars had high hopes entering the tournament as we were seeded 2nd overall. Having a successful season, we only had one goal in mind: To win the championship!
Cougars faced K-International School in the semi-finals (we received an automatic bid to the semifinals for earning the #2 seed). Our starting pitcher Rui was outstanding throughout the game as he nearly had a perfect game in his 4 innings of pitching. Our middle of the line-up consisting of Hinata, Kohya, and Masaya all drove in runs with their powerful swings at the plate. However, the play of the game goes to our center fielder Kuga, for his spectacular catch in the outfield that gave us the much needed momentum. In the end, Saint Maur cruised by K-International School 7-0 to advance to the championship game.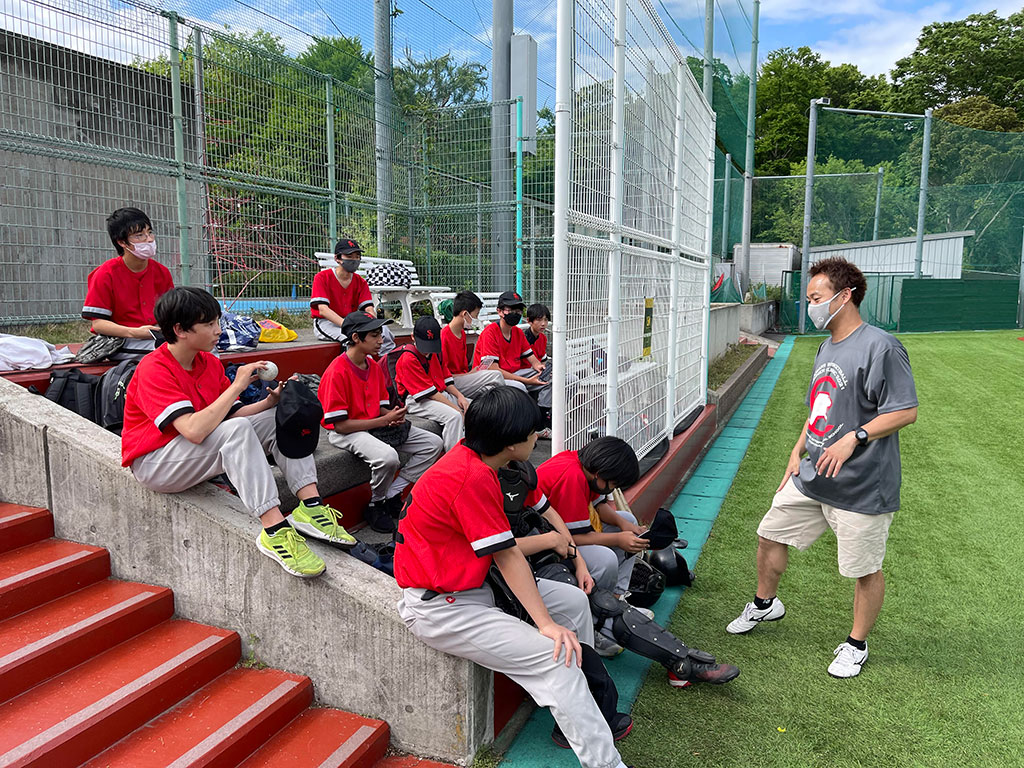 Awaiting in the championship game was the #1 seed St.Mary's Titans, the team that beat us during the regular season. We all knew that this was going to be the biggest challenge but our boys were ready for it. In the championship game, our lead-off batter Andrew gave us a single to lead off the game. He would later advance to 3rd base and score the first run of the game on a sacrifice fly by Kohya. However, St.Mary's came back in the second inning with 2 runs of their own to take a 2-1 lead. The 3rd inning turned out to be a game changer. Our batters were patient at bat by taking several walks and a couple of combined base hits by our boys gave Cougars a 6-2 lead after the 3rd inning. From that point on, it was an excellent pitching duel and neither team managed to score another run. Rui struck out the final batter and it was time for the celebration!
Congratulations to all the members of the Middle School Boys Baseball Team for their effort throughout the season and for winning a well-deserved championship. We now have the title to defend!