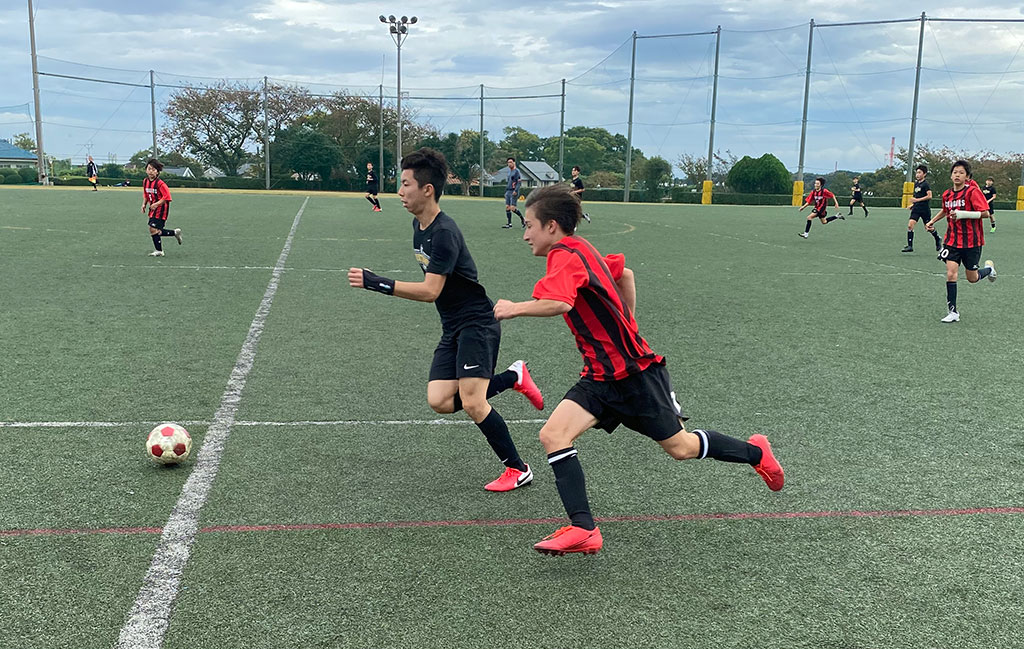 Evan Hitchman
MS Boys Soccer - Season Review
The MS Boys Soccer season has ended on a high note with the team beating local rivals YIS 3-1 in the end of season tournament at YCAC on the weekend.
The season was very short, starting late and also a number of games were called off due to rain so we were not able to play as many times as we liked, but the boys improved greatly in the short time that we were together.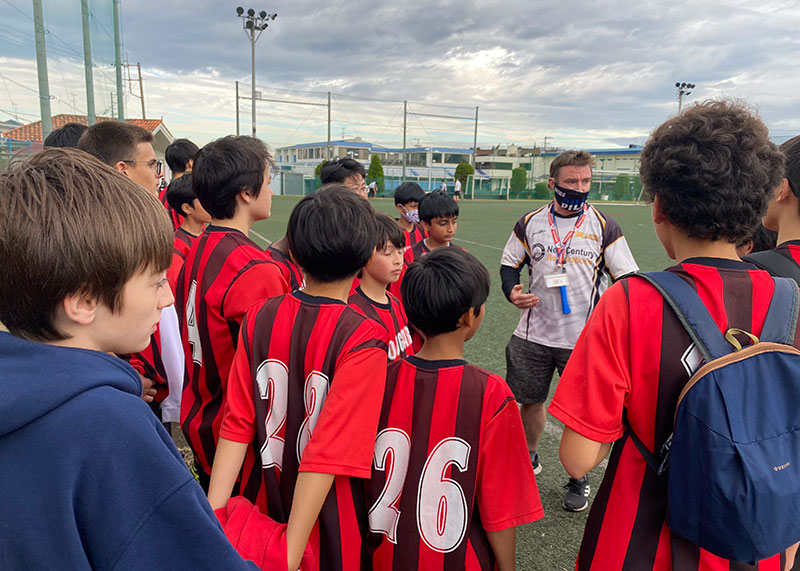 In our B Team we had a few wins during the year - Max was dangerous, scoring a goal in almost every game, always knowing the right spot to be as a striker to pounce in the box. Aidan was impressive and consistent in defence and helped stop numerous attacks, while we were indebted to Eisuke for helping out at Goalkeeper this year too.
In A Team we had a really good season, and were disappointed that the season ended so soon as with another few weeks we think we could have won even more games. Gustavo up front was a menace for opposing defences, Masaya, Eisuke, Hinata, Sahil and Cain were solid in defense, and our rookie Goalkeeper Liam made many great saves and played very consistently all year. Hugo in midfield showed great skill, as did newcomer Keita late in the season.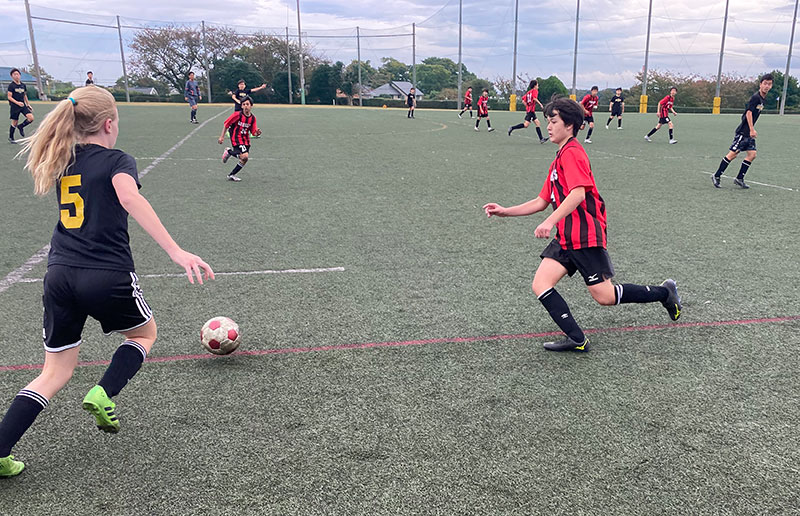 In the end of season tournament we had a wonderful and well deserved 3-1 victory vs YIS with Keita, Victor and Hugo scoring the goals. In the final we were unable to match that effort going down 0-3 to a very experienced and skillful ASIJ outfit. With most of the team only in Grade 6 and 7 we should have a big season ahead of us in 2021.
Thanks to Victor, Aidan and Eisuke who played their last game for the Middle School team and will move up into High School. Thanks to Mr. Yoshii for helping to coach, to all the parents for helping the boys get organised each game and to all the boys for their efforts and positive attitude all year long.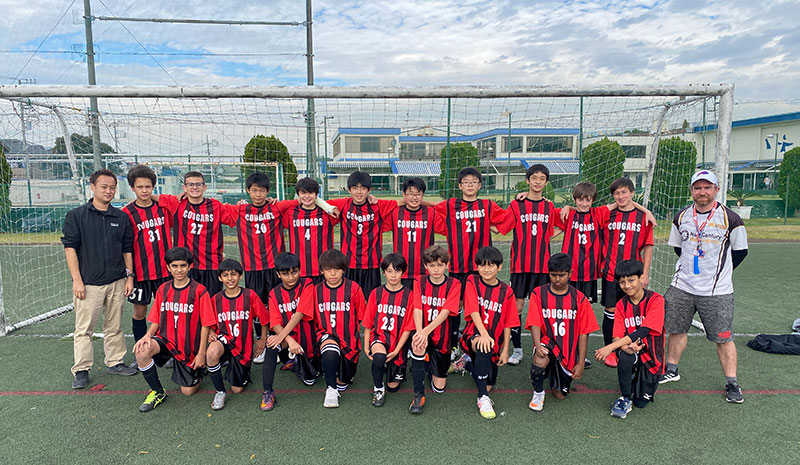 Go Cougars!