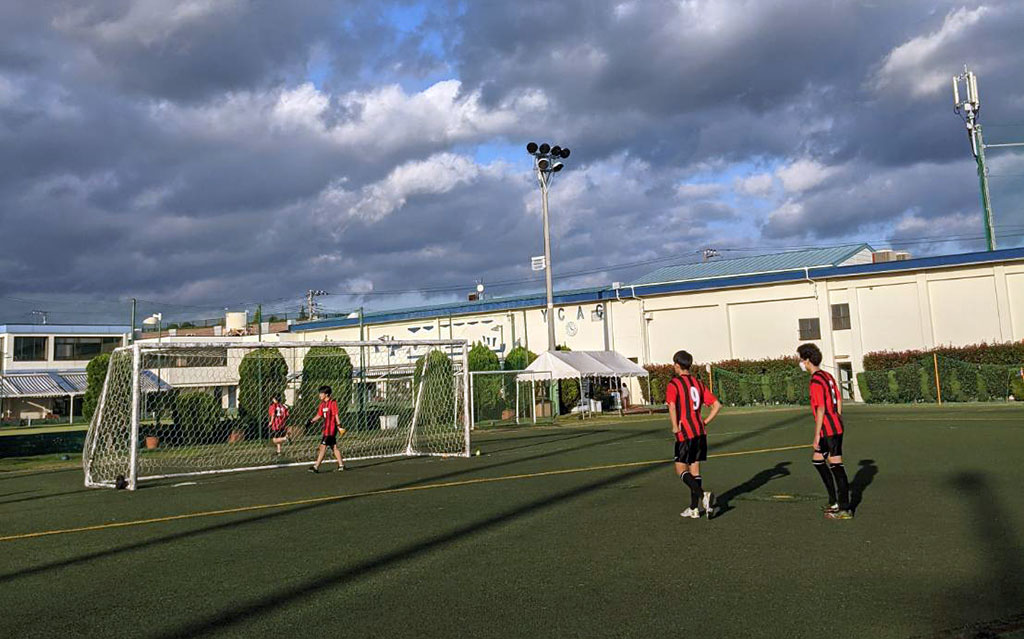 Yuta Yoshii
MS Boys Soccer team remains unbeaten as they cruise to 8-0 win over K-International School
The Saint Maur Middle School boys soccer team notched their second straight win of the season as the Cougars defeated K-International School, 8-0, at YCAC on Friday, October 15th. The team has scored 14 goals over the last two wins while not conceding any goals and now boasts a record of 2-0.
It was another strong team effort by the Cougars as 6 different players scored a goal. Saint Maur took the early lead in the first half as our top scorer, Keita, capitalized on a feed from Hugo at the 5 minute mark to give the Cougars a 1-0 lead. Keita added 2 more goals to complete his first hattrick of his young career. The team enjoyed the goal rush as Hugo, Kuga, Parth, Nao, and Richard each netted a goal.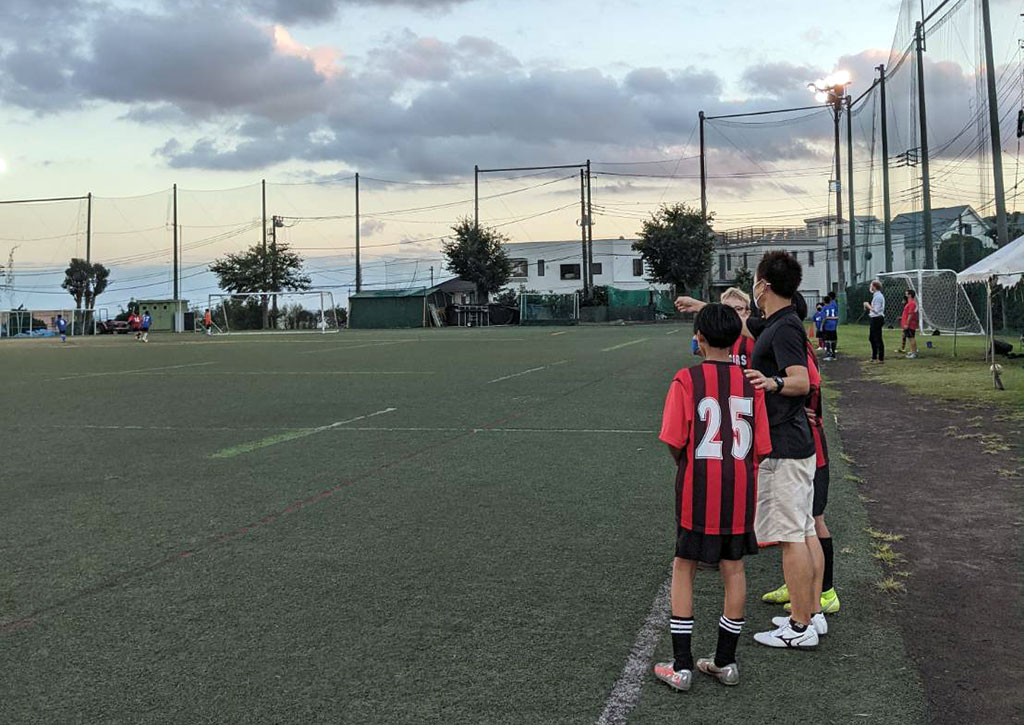 The 4 defenders (Hinata, Masaya, Cain, and Nathan) all played very aggressively but always kept their calm as they shut down their opposition. Our goalkeeper, Seohui, made 2 amazing saves and earned his second clean sheet of the season. Congratulations to Liam and Andrew for making their "A" team debut where they both displayed a solid performance.
Despite the strong performance, the boys know that they still have a lot to improve in order for them to be successful at the Kanto Tournament. We need to stay humble and play hard at all times.