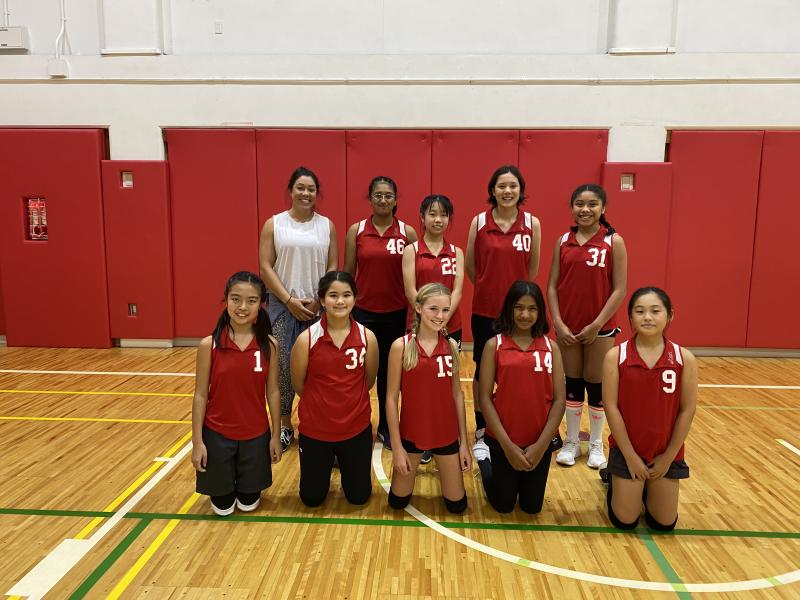 Jade Cooney
MS Girls Volleyball Season Summary
It was an interesting start to the season for the Middle School Volleyball Girls' team. With COVID protocols in place the girls were not sure if they would have any matches.
To their surprise, they had their first match of the season against CAJ in October. The A team took their first win, showing off their teamwork, serving skills, and even some hits! The B team also took home a win against CAJ. It was an exciting day for the Middle School Girls Volleyball teams.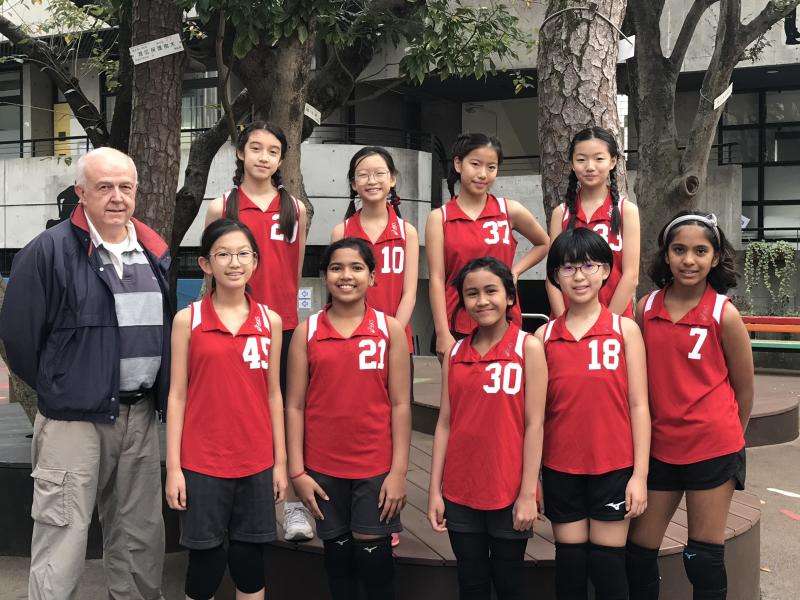 The A, B, and C teams had many fun scrimmages against each other, practicing their foundational skills of passing, setting, serving, and for the A team, spiking! Soon after the win at CAJ, the Saint Maur A and B/C team took home another win against YIS. The girls finished their season with a tournament and final game at Nishimachi. What a great season it was! Way to go Cougars!