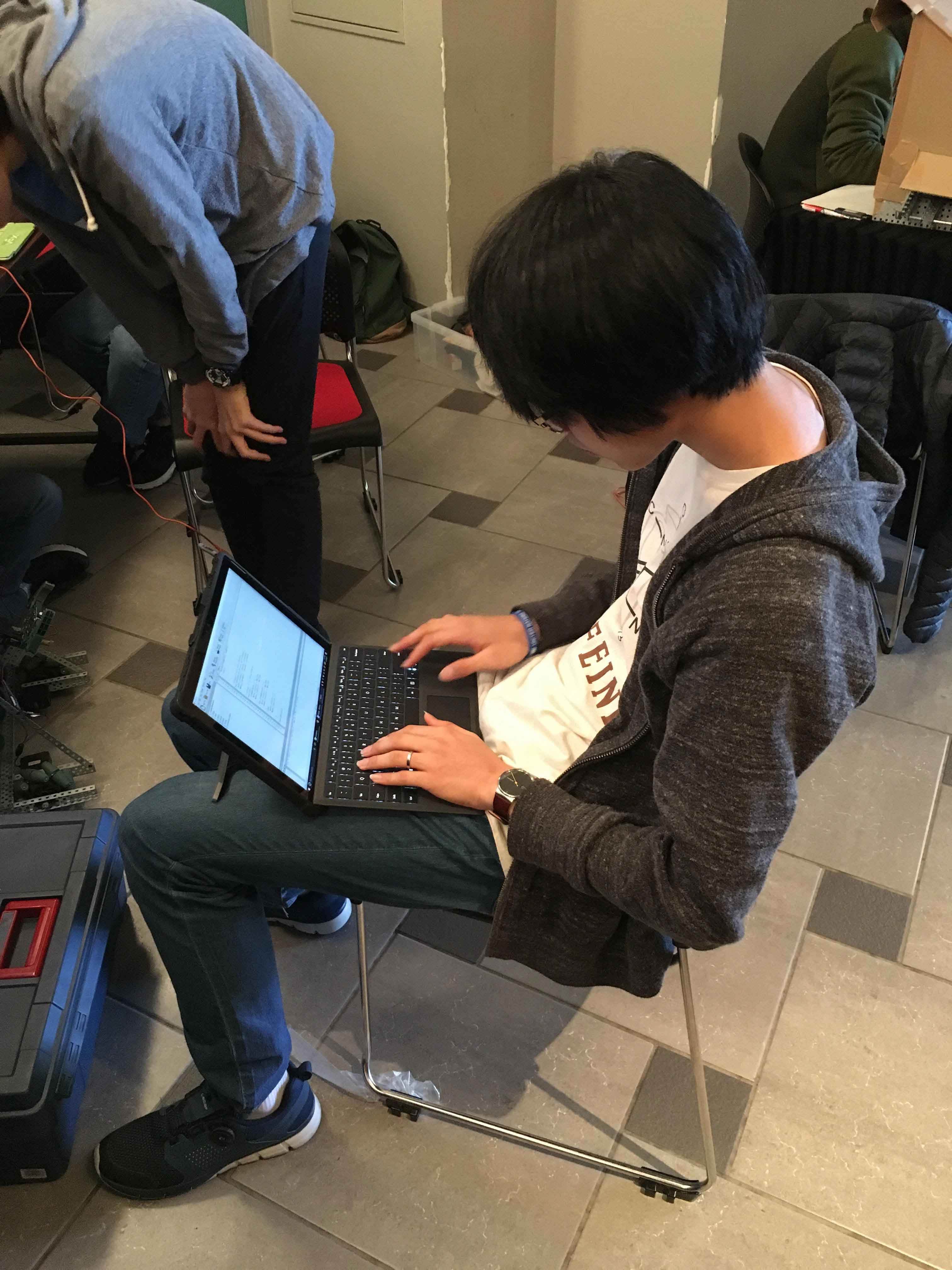 Rebecca Kelsey
Robot Rumble 2018
On Saturday, 10th of March, Saint Maur teams from the Grade 7 and Grade 8 Computer Science & Robotics classes attended the Yokota Robot Rumble competition. Students were required to compete in three main sections, which tested programming, driver control and teamwork. The events were autonomous Tagbot, collaborative Save the Earth Relay and team-based World Cup Soccer.
This huge competition involved more than 35 different teams competing from across five different middle schools.
Our students were fantastic as always, working well as a team to problem solve and achieve their best.
Our biggest highlight was the autonomous section, where almost all of our teams were in the top half of the table - with Shreya and Jimin finishing second overall, plus Yamil and Irea finishing fourth.
Robotics is now a firm part of the Saint Maur curriculum within Grades 7 and 8, offering all students the opportunity to develop this important life skill and to attend at least one of the three cross school competitions hosted in the Kanto area.
The next competition will be the Saint Maur RoboSumo competition, 14th of April, 2018. This events invites both middle and elementary students to develop their engineering and programming through the medium of robotics.
We hope to see you there!