Grade Levels
Kendo
Schedule:
Location:
Cougar Café, Activity & Sports Center - Activity Room 3
Grades:
Maximum capacity:
About the class:
Kendo is a Japanese martial art of swordsmanship. Students will train the correct strikes using shinai (bamboo swords), as well as train safety awareness, and learn the etiquette of respect.
---
About the instructor:
Mrs. Tanaka is a Japanese teacher at Saint Maur. She has 4th dan qualification in Kendo and practices Kendo at a local dojo.
Remarks:
Please note that students are required to purchase the bamboo sword for 2300 yen. Students will receive a letter to order the shinai after they sign up.
Kendo News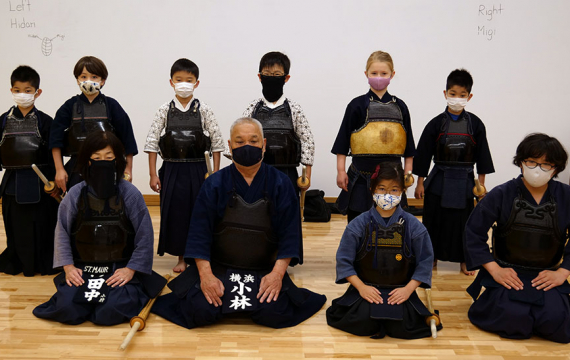 The 8 students who chose to take Summer School Kendo Class were so excited when they arrived for the first training session on Monday, June 13. Students in the new Grade 3 to Grade 7 with expe
Read More
232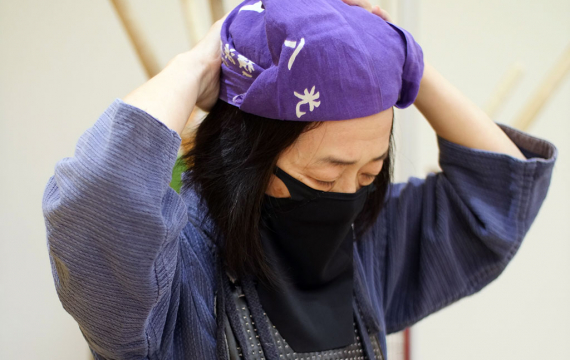 On February 13, 2022, I went to Kanagawa Budokan to take a promotion exam administered by Kanagawa Kendo Federation and passed the exam to receive 4th Dan in Kendo. In Kendo, 4th Dan and above are
Read More
874